Alternative input keyboard provider Swype has released its new Android version which includes Dragon Dictation service. Swype keyboard, in which you can type by sliding your finger across the keyboard, is pretty popular amongst Google Android based smartphone users. With the new Dragon Dictation support, Swype for Android beta users will be able use it as speech to text alternative with support of five languages.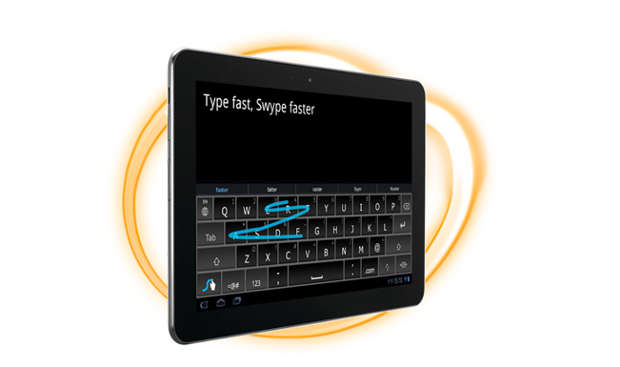 Voice-based input is next major thing in the mobile platform technology. After Apple's Siri and Google's Majel, it is the Swype developers who wish to try out the speech-to-text synthesis for the mobile phones. Swype Forum boards announce the beta build update that brings Dragon Dictation support and Language pack downloads for the Android OS based smartphone users.
Swype developers clarified that the Dragon Dictation support is meant only to complement the functionality and not to replace any of the default Google Voice Actions services. While Swype keyboard for Android provides faster text input, the voice-to-text option will free up the user from using the fingers entirely.
Tap the Dragon Flame key, bring the phone close to your mouth and speak that you wish to be converted to text. Swype boasts of its prediction accuracy and we hope that it works with Dragon Dictation too. At this moment, the Dragon Dictation supports English, French, Italian, German and Spanish.
Language support has been added and the Swype for Android beta users can download additional language packs from the Swype settings window.