Popular keyboard application on Android, Swype has now been updated that enables it to support languages like Hindi and Belgian Dutch.
According to Swype, the app now comes with Advanced Language support. Explaining the new feature, Swype said, "Advanced Language Model helps predicts what you will input right out of the box. Some call it Black Magic, but in reality a super aggressive completion tool combined with context and next word prediction algorithms help populate your word choice list right off the bat".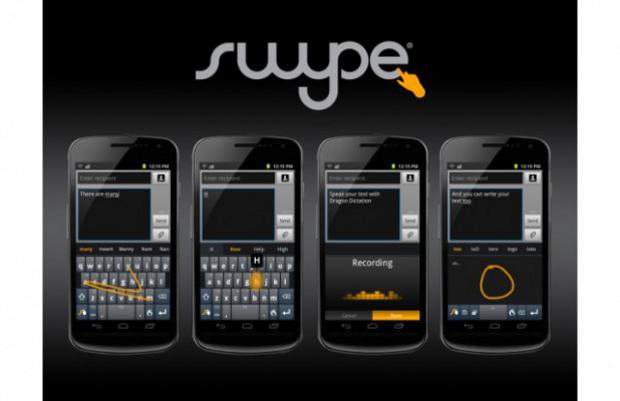 The new update also comes with improved responsiveness for tap input for all languages, and a lot of bug fixes and improvements in Smart Editor behavior. The update also addressed the Android 2.3 Gingerbread crash issue – the Swype app use to shut down when the Android 2.3 device rotated into landscape mode.
The update also fixes an issue where default Android voice input ('mic'/'microphone') icon displayed instead of Dragon logo.
You can also read the review of Swype here.