Makers of the popular keypad application, Swiftkey, have announced the launch of a brand new application for Android devices. Called as the Swiftkey Flow, it comes with a new swipe-to-type technology that allows users to just simply glide their fingers over the letters in order to formulate the desired word. Already featured on another popular keypad application known as Swype, the swipe-to-input technology is much preferred by users globally over tap-to-enter as it gives better control while utilising keypads especially on touchscreen devices where the tactile feedback misses big time.
Also the new Swiftkey Flow has natural language technology, which allows the app to learn typing style through SMS, emails and posts on social networks. Based on the way you respond and post text online, the smart engine suggests a high degree of accuracy, words that you might have meant to type.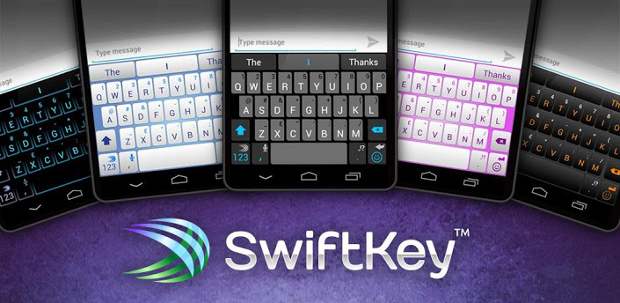 Combining the two technologies the Swiftkey flow makes up a great new application for Android devices. Swiftkey Flow has been engineered to simultaneously support both the traditional multi-touch tapping style as well as gliding. This empowers the user to seamlessly switch between the two modes as the users please.
The company has announced the release of the application and will soon be putting it up for beta testing through its website. Along with that the company also plans to release the application for the Android users globally through the Google Ply store in the coming few weeks once the beta phase of the application gets over.