There are many superhero fans out there who are yet to get out of the high-action drama and thrill of the newly released superhero movie – Avengers. The genre is such that the more you watch, the more you want it to see.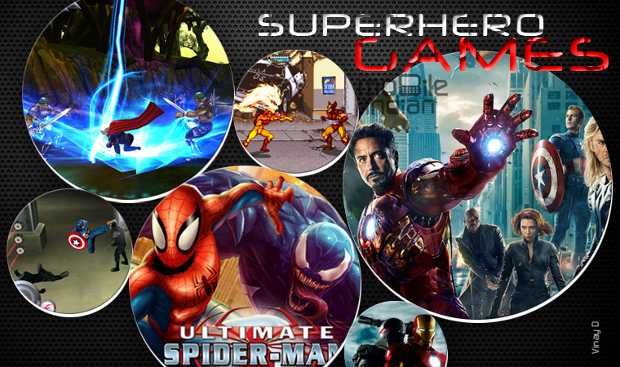 That's why The Mobile Indian thought it apt to tell you the superhero games that are available for smartphones which you can play anywhere and anytime, and quenches your thirst for action. These games will put you directly in the shoes of your favourite superhero and give you the chance to kick some bad guys.
###PAGE###
Iron Man 2
Made by Gameloft, this game is available for both iOS and Android based devices.
"Rocket into the action as Iron Man in the official movie game. With Iron Man now a worldwide hero, Tony Stark is the top weapons contractor for the government, and the top target for his enemies who have developed their own high-tech weaponry. On the ground and in the skies, Iron Man will go head-to-head against Ultimo, Firepower, Whiplash and armies of other foes who want to take him down. But who is really pulling the strings of this sudden onslaught against Iron Man? He'll need the help of War Machine and S.H.I.E.L.D. to defeat them all," said its developers.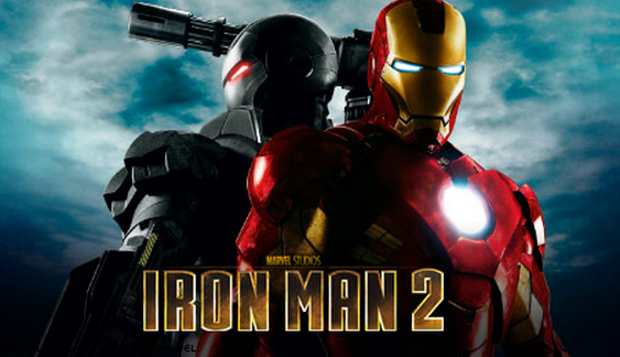 The game is actually based on the Iron Man 2 movie which was released couple of years back. Iron Man game app is priced at $2.99 (Rs 150 approximately) for Android users and iOS device users have to pay $4.99 (Rs 200 approximately) for this game.
Iron Man game allows users to play either as Iron Man or War Machine. You can use famous Iron Man weapons against your enemies like Repulsors, missiles, and the Unibeam. Also like in the movie, you will battle a variety of high-tech weapons including APCs, choppers, drones and enemy power suits.
There are in total eight levels in a variety of environments including New York, Utah, Somalia and Siberia. You can upgrade your powers after each stage as well.
###PAGE###
Ultimate Spider Man Total Mayhem
Priced at Rs $4.99 or Rs 250 approximately, this game was hailed by many. Release in 2010, you get to fight Spider-Man's toughest enemies including Sandman, Rhino, Electro, Venom, Dr Octopus, and Green Goblin!
Hailed for its astounding graphics and controls, the game comes with 12 levels in unique New York City locations as depicted in the comic book series. Battle from the rooftops to the subway and back again!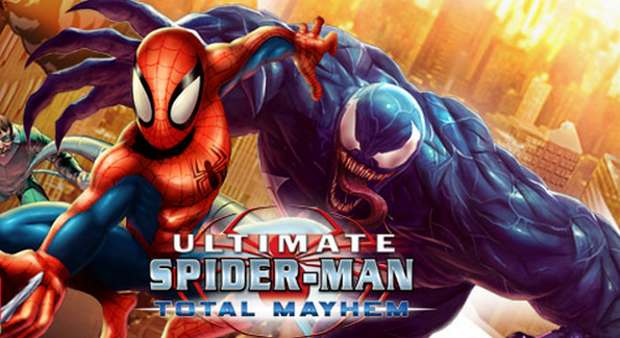 You can explore the city like Spider-Man, cling to the walls and climb them and then jump, web sling or slide from rooftop to rooftop in memorable aerial sequences. Also, gamers can unlock the Black Suit, and revisit all levels using your new capacities powered by the mysterious Symbiote substance.
It is available for iPhones, iPad and for high end Android devices; you can check this site for your phone's compatibility.
###PAGE###
THOR: Son of Asgard
THOR: Son of Asgard is also a paid super hero game for iOS device users and is priced at $2.99 (Rs 150 approximately) and is compatible with iPhone 3GS, iPhone 4, iPhone 4S, iPod touch (3rd generation), iPod touch (4th generation) and iPad.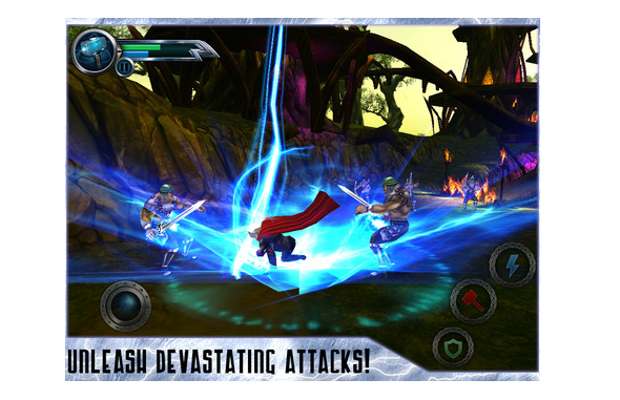 As the name suggests, you get to play the role of son of Odin who by some considered as one of the best superheroes. By stepping into the role of Thor in this epic 3D action game, you get to fight enemies as Asgard is under siege from forces both inside and outside its walls. Wield the great hammer Mjolnir as you battle rampaging foes to protect the kingdom and the nine worlds.
Though not rated highly by critics, but it is said to be decent game nonetheless.
###PAGE###
Captain America: Sentinel of Liberty
The release of 'Captain America: The First Avenger' is sure to have enthuse users to try this game and the recent release of "The Avengers" will only boost that demand.
Available on the iTunes Store for $2.99 (Rs 150 approximately), this game is compatible with iOS 4.2.5 or later devices.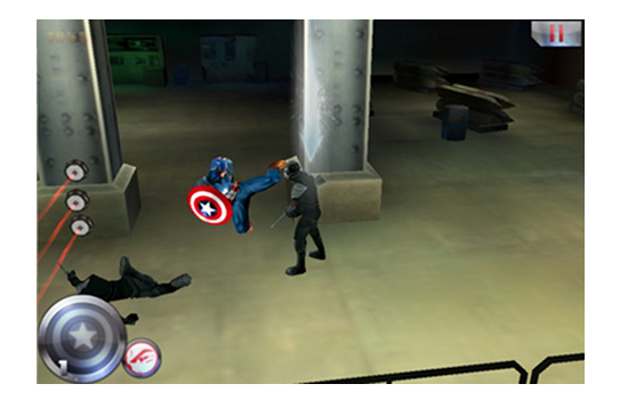 In the Captain America: Sentinel of Liberty game , you will play the role of Super Soldier Captain America. Set in the World War II time, as in the movie Captain America: The First Avenger, you fight Red Skull and rescue fellow soldiers from behind the enemy line using your unbreakable shield to battle, block, and maneuver your way on what seems like a suicide mission.
There are 24 levels, each with multiple pathways and hidden areas, and unfold over three massive episodes.
###PAGE###
X Men
X Men is available for both Android and iOS devices for approximately Rs 50.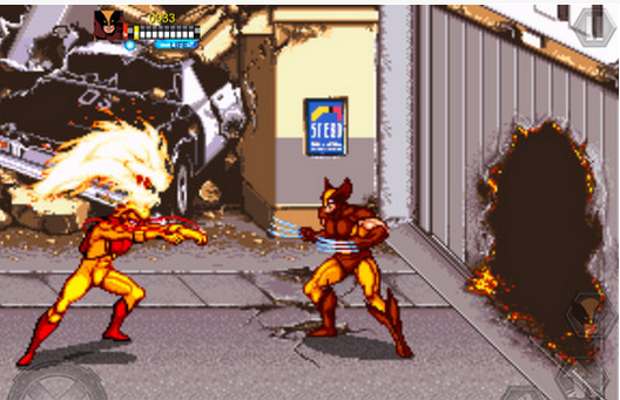 It is based on the classic 1992 X-Men arcade game. Here, you fight as some of your favorite classic X-Men characters including Cyclops, Colossus, Wolverine, Storm, Nightcrawler, or Dazzler. Fight your way through hundreds of sentinels and battle classic super villains such as Pyro, The Blob, Wendigo, Nimrod, The White Queen, Juggernaut, Mystique and the Master of Magnetism himself, Magneto!
Some issues with its multiplayer version has been reported but the developers claimed to have resolved the same.