Popular music streaming service provider Spotify, which provides services for iPhone and iPod users, has announced the launch of a new dedicated application for the iPad users as well. With this new application iPad users will be able to take the benefits of the service as it is optimised for the tablet's bigger display.
By using Spotify application and the service users can get access to millions of music tracks across various genres and of various international artists.


Spotify service utilises a subscription based model for the users wherein they are required to pay just a one time fee to get access to multiple music tracks on line, saving users from having to purchase their favorite songs separately which is quite a costly affair.


Spotify is also offering a free two day or 48 hour trial offer for new users during the course of which they will get access to all the content available on the Spotify servers and can stream music on their device absolutely free of cost and without even providing their credit card details.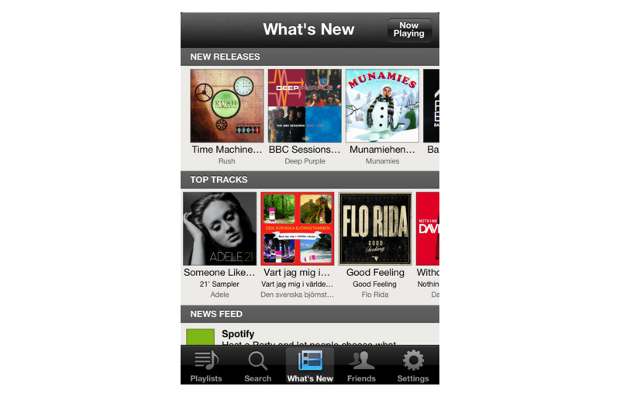 Following the completion of the trial, users can also get an extension of upto a month of free usage of the Spotify service by following the instructions that are sent to the users via email.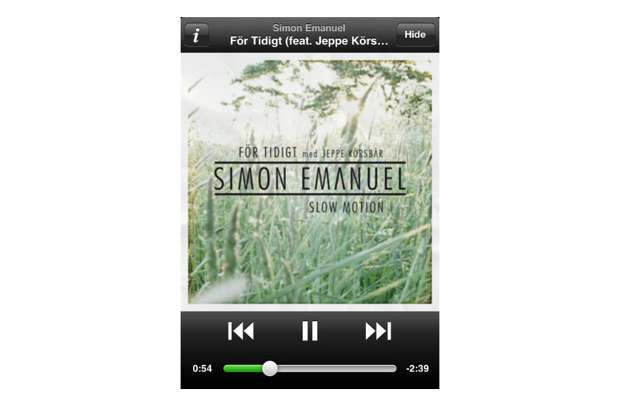 Spotify also works in the absence of an active mobile connection or WiFi as it saves the data of songs on the device itself, allowing users to play it while offline. Along with that users can also use the application as a media player for playing audio contents stored on the tablet/smartphone. Users can also sync their device with a computer to play audio files stored on the later.
Spotify's app is available on the iTunes app store.