Speaktoit, an independent application developer for both iOS and Android, has announced the launch of Speaktoit voice assistant for Windows Phone users as well. The Speaktoit assistant aims at bringing similar functionality to Windows Phone devices as Apple's Siri brings to the new iPhone 4S.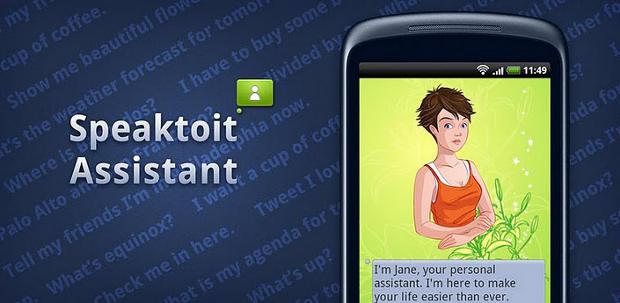 Speaktoit assistant is based on the principle of voice recognition which it utilises to understand the needs of users and in turn provide a logical solution. Apart from being just the assistant, Speaktoit provides voice based alerts for almost all results, which the developer claims makes it better than Siri. Also the Speaktoit assistant offers visual avatars allowing users to customise the assistant for better visual appeal and giving a face to the communication they have with their device.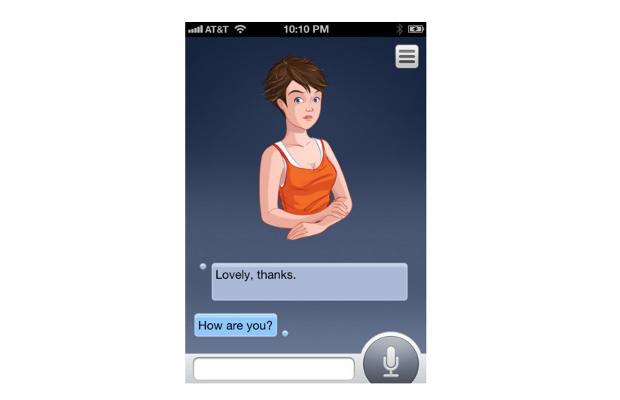 Social media has been integrated in the application and allows people to update their status on popular social networking websites like Facebook by just speaking to the app. Till now the application was available on Android and iOS, and has received positive feedback from most users. It has been rated as a useful application as well. To deliver better performance the application is constantly upgraded by the developer through regular updates.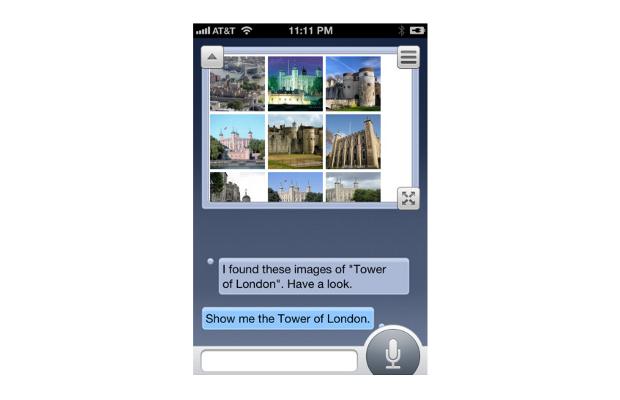 Speaktoit is now available on Android, Windows Phone and iOS. While it has been made available free of cost for Android users the iOS and Windows Phone versions are available for $0.99 or Rs 55 approximately.