More images of the rumoured Android tablet of Sony has been leaked courtesy 9 to 5 Google website, offering a pre launch glimpse of the device. The leaked images suggest that the tablet will be much thinner than Sony's existing Tablet S.
The Sony Xperia Android tablet is to be launched by the Japanese electronics giant in the month of September this year during the IFA event in Berlin (Germany).


According to an earlier report on XDA forum, the device will comes with a Tegra 3 CPU, 1-megapixel front-facing camera, 8-megapixel rear-facing camera, 6000 mAh battery, and a magnesium-aluminum alloy body.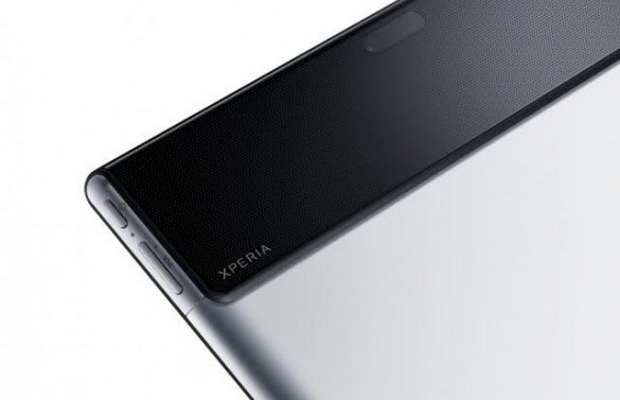 The new tablet is likely to be more stylish and powerful compared to the existing Tablet S of Sony. It will have an aluminum splash-proof body and 9.4 inch screen. It will have the same wedge design like the exiting tablet but at 8.8 mm thickness, it will be 42 per cent thinner than the current Sony tablets which come with 10.1mm thickness.



Called the Sony Xperia tablet, its 16 GB version device is expected to retail for $399.99 or Rs 24,000 while its 32 GB and 64 GB models is likely to cost an additional Rs 5,000 and Rs 10,000 respectively.
The Sony Xperia tablet is also rumored to have Android 4.1 (Jelly Bean) operating system, 3G and WiFi connectivity as well. But Sony might also choose to stick with Android 4.0 (Ice Cream Sandwich) initially and release the upgrade later on.