Smartphone giant, Sony has announced the launch of its Music Unlimited service for the iOS based devices. With the use of this service, iOS based device owners will now be able to access unlimited music right form their device on the go.
The music unlimited service earlier had been launched for Android devices where it was made available for Sony branded devices only. Along with that the Sony Music Unlimited service also powers several of Sony's devices such as Playstation and other smart devices capable of connecting to the internet.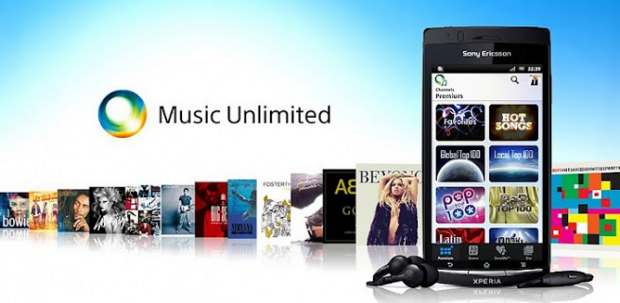 The free app is now officially available on the Apple App Store with subscriptions starting at $3.99 a month for varying access to the services with 15 million+ songs and playback features. There is also a 30-day free trial of the premium service that is given to any and all users when they download and install the application. During this period the users are not charged anything for accessing the service and later they have the choice to weather continue or finish of the service.
The Sony Music Unlimited app is available in the New Zealand iTunes App Store now, and it is expected to hit the United States and other supported markets soon. As now, Sony has offered the service in 14 countries including the USA, Canada, Australia, France, Germany, Ireland, Italy, New Zealand, Spain, United Kingdom, Denmark, Finland, Norway, and Sweden. More countries like India are expected to be added to this list soon.