Sony has announced the launch of its Million Memories application for Android users. The application is an automated image management application that allows users to create albums of their pictures and manage their pictures form the device is a neat and proper manner.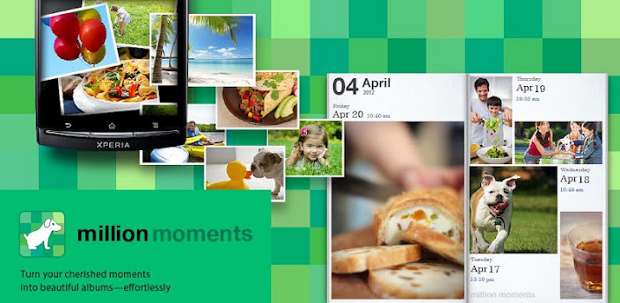 It is very rare that Sony makes application available for devices other than Sony. Till now Sony has launched a number of applications but only a handful are available for non-Sony devices.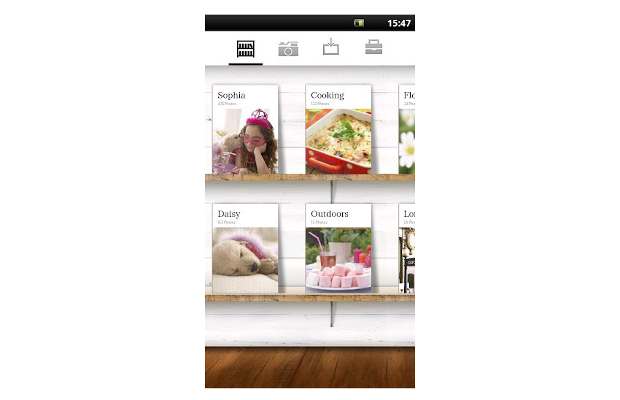 The new Memories Unlimited application is available for non-Sony Android devices as well and can be downloaded from the Google Play Store. Anyone with an Android device running software version 2.2 and above can download and install the application absolutely free of cost.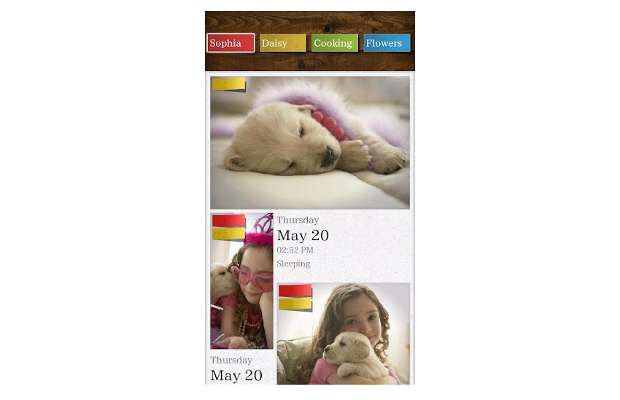 The application allows users to manage their picture whether they are newly clicked or saved on their device in a proper manner. The application stacks up images as per subject and time making a timeline sort of an album which can be viewed on the device and even can be shared on social networking websites like Facebook.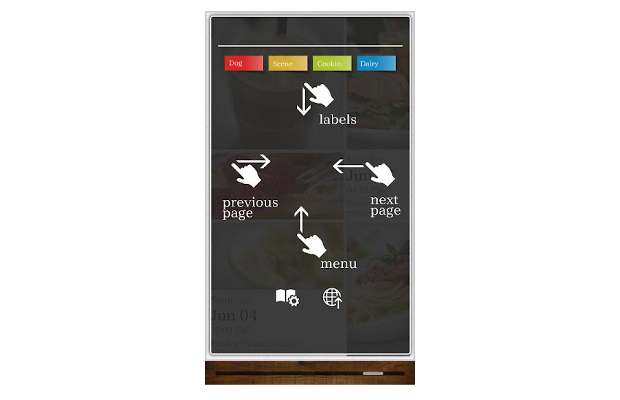 Users can choose to manually add pictures to the album or can simply put a tag on the image with the subject or the family members name and the application automatically adds the image to the designated album without any hassles.
Users can add up to five images on a single page to make a collage or can simply paste one picture per page to create a flipbook of memories.