Sony has unveiled the ultra-portable MP-CD1 Mobile Projector in India which will go on sale starting August 3 for an asking price of Rs 29,990. Designed to fit inside the palm of your hand, the MP-CD1 will be able to project content at 120-inch from a distance of a mere 3.5 metre. The mobile projector weighs in at a mere 280 grams and can transform any surface into a wide-screen for events, outdoor presentations or movie nights with family, streaming content at a resolution of 854 x 480 pixels.
Built with DLP IntelliBright technology, the MP-CD1 integrates advanced algorithms on image processing to enhance the brightness of the projected content without hindering the battery life of the unit. Not only does the Sony projector manage to maintain high brightness from a small form factor, it minimises heat through its unique aluminium clad design. The device can reproduce Full colour (16,770,000 colours) with a contrast ratio of 400:1 and can reduce motion blurring and noise to ensure optimum performance.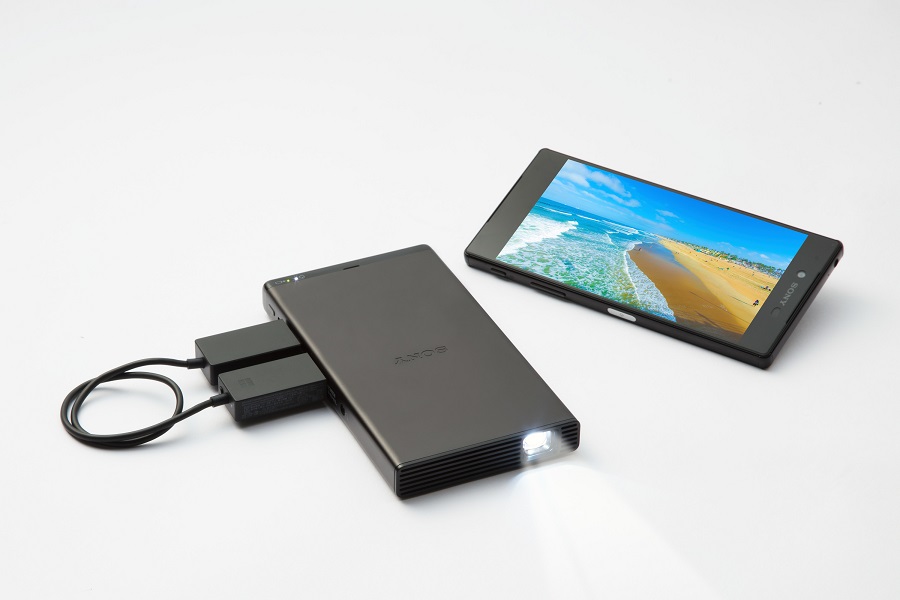 With a brightness of 105 lumens and a 5,000mAh battery, the device will be able to project bright content for up to two hours. The usage time can be increased by plugging in the device to a standard USB-C port even when the device is in use and the same can be done so using a power bank when being used outdoors. The device can also serve as a USB charger for your other mobile devices.
Measuring in at 83mm x 16mm x 150mm, the MP-CD1 boots up in under 5 seconds and can be connected to devices like a PC or a PlayStation through HDMI and USB ports. There's an optional HMDI dongle available which can connect the device wirelessly allowing users to stream content through their smartphones and tablets.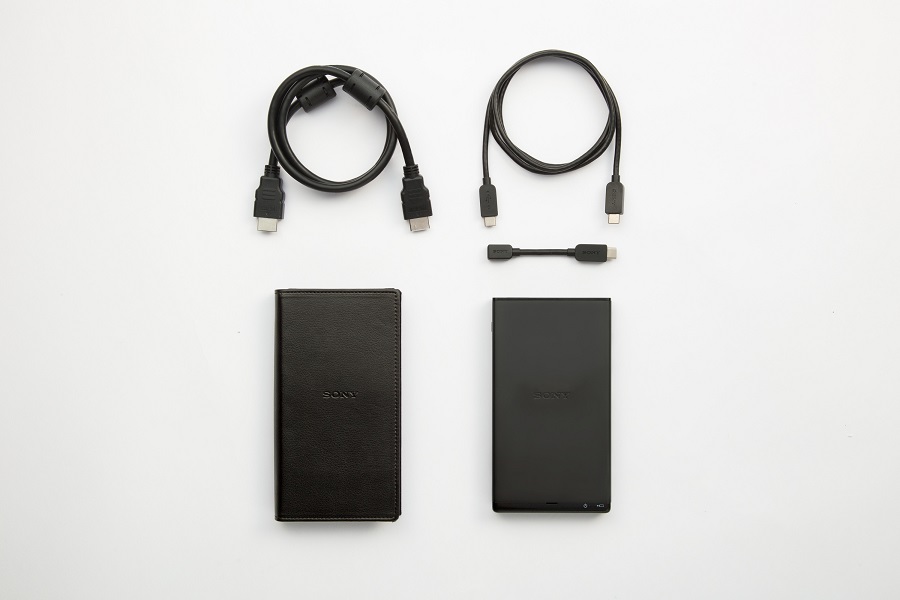 The MP-CD1 will be available across all Sony Centers, authorized dealers and major electronic stores across India from August 3 for an asking price of Rs 29,990.