Sony has added a new member to its car audio lineup with the launch of new in-car AV receiver, XAV-AX5000. The device comes with a price tag of Rs 24,990 and it is available for purchase from car accessories shops and car showrooms across India.
The major highlight of the device is the 6.95-inch capacitive touchscreen. Users can navigate through maps, sort playlists and make phone calls with the device. The AV receiver comes with Android Auto making it easier to get directions in real time, a search of nearby stopovers and voice actions. It automatically brings useful information organized into simple cards that appear when needed, for directions, music, messaging and more. Further, it is also compatible with Apple CarPlay.
Coming to sound quality, there is Extra Bass circuitry. It incorporates 2-mode boost steps that allow for both delicate and heavy boost settings. There is a built-in 4-channel amplifier that delivers 55 watts x 4(max. at 4 ohms) output power with DRA2 (Dynamic Reality Amp 2) power IC.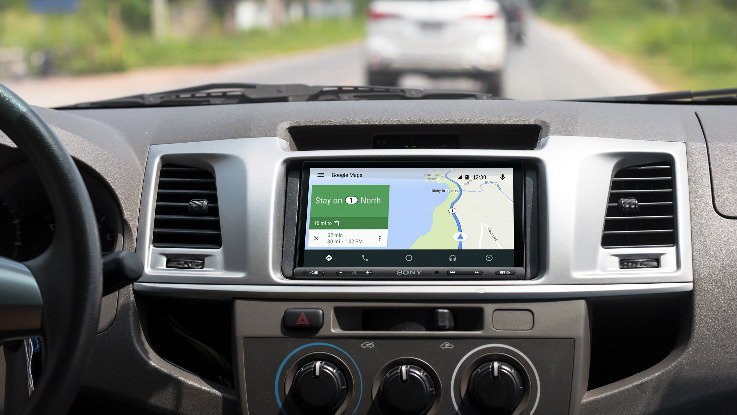 The new XAV-AX5000 also features the DSO (Dynamic Stage Organizer). There is 10-band equalizer (EQ10) with 10 pre-sets provides easy and effective frequency adjustment for various listening environments. It also supports Free Lossless Audio Codec (FLAC) Audio File Compatibility (via USB terminal only).
Users can also see the rear view camera in this system when the vehicle's transmission lever is shifted to the R (Reverse) position or when tapping the Rear Camera icon in the home screen. The device comes with dual USB ports and there is 3-pre-out connectivity that builds a full acoustic system including a subwoofer, a mono amplifier and 4-channel amplifier for a louder and powerful sound reproduction.