Sony has finally, through its official blog, announced the roll out of the Android ICS upgrade for its Android based Xperia S smartphone. The roll out of the upgrade has begun but the availability of the upgrade will differ from market to market. Indian Sony Xperia S users can expect the upgrade in the next couple of days.
The upgrade brings along a whole new look and feel for the users as far as the user interface goes. The updated TimeScape UI has been improved a lot over its previous versions. Like in other devices, the Android 4.0 operating system has been optimised to work in the best possible manner with this device as well.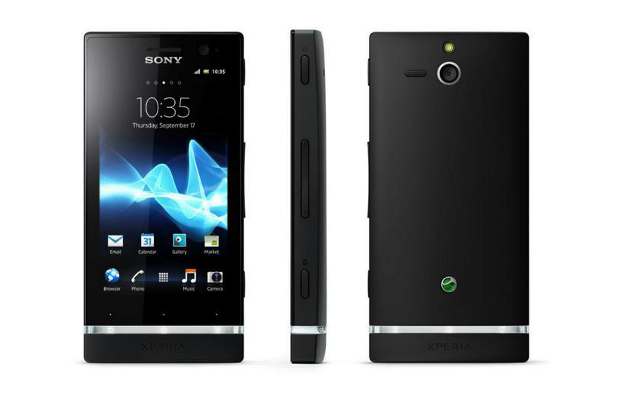 Sony has also included a host of new applications like "WALKMAN", "Album" and "Movies" applications with this upgrade.
The "WALKMAN" application blends the best of Sony's audio technology with social features, helping users to discover the music of their friends like and share personal favorites. It comes with Facebook integration for easy sharing as well.
The "Album" application brings new intuitive ways to sort and browse high quality photos and videos in blazing speed, as well as providing instant viewing, commenting and sharing of photos on Facebook and other online albums.
Lastly "Movies" application streamlines the playback and viewing of movies in high quality audio and video, while using intelligent database search to grab movie posters and information for a richer experience.
To install the upgrade, users need to connect their devices to their computers using Sony Ericsson PC companion software and follow the steps suggested by the software to upgrade their devices.