Japanese consumer electronics giant Sony has now announced the launch of the Android 4.0 upgrade for its Tablet S. There are a lot of new and cool things added in the upgrade that will be available across the globe.
First of all, the update will bring an all new lock screen and an 'unlock direct to camera' option. New home screen actions for easier work around the tablet have also been added in this upgrade. The most important thing is the addition of panorama mode that enables users to take wider single shots in one go with the tablet.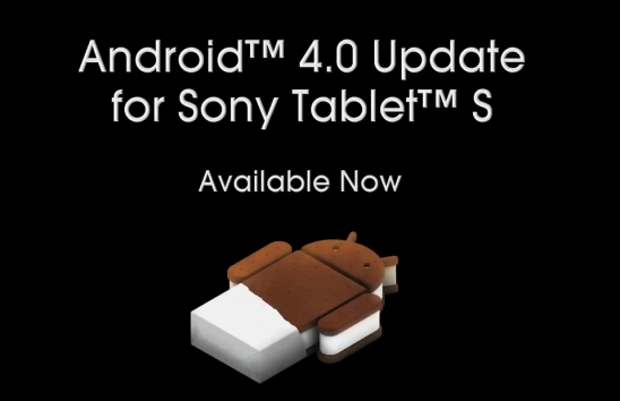 Also Sony Tablet S users can now get direct access to notifications and settings, something that has been adopted in ICS from Honeycomb. Also for faster web browsing, a whole new browser has also been added to the device. Also included in the update is the native screen shot taking functionality with which users can shoot high scores and anything on the device just by pressing power and volume keys at the same time.
To get the update, Sony Tablet S owners should connect to WiFi and if the tablet prompt you to do a system update – just click OK to download, and in a few minutes you should be ready to go on Android 4.0. The update is available over the air and no cables or PC software are required for this.
The Sony Tablet S device is available in both a 16 GB and 32 GB version and is being sold at Sony Stores including online and other authorised retailers nationwide.