Famous PC game, Sonic the Hedgehog is now available for mobile phones based on Android, iOS and Windows Phone operating system. US based Sega, the publisher of the game, has said that the 'Sonic the hedgehog 4: Episode 2' game will soon be made available for these devices.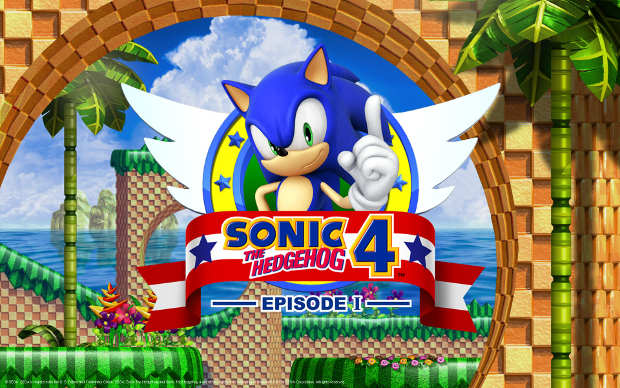 Sonic the Hedgehog is one of the best-selling PC games. It features a blue hedgehog named Sonic as the protagonist who along with his allies' attempt to save the world from various threats, primarily the evil genius Dr Ivo Eggman Robotnik.
Armed with all-new character animations and a completely reworked physics engine, the 'Sonic the hedgehog 4: Episode 2' will expand the Sonic 4's storyline with new areas to speed through and some new challenges. The arrival of a high-flying, twin-tailed pal is sure to add fun to the whole game play.
"The first entry in the Sonic 4 saga was a major success. We've listened to the fans and been hard at work making sure we recapture that same spirit of fun in Episode II. We hope the fans will enjoy it," said Haruki Satomi, senior vice president of Digital Business at Sega.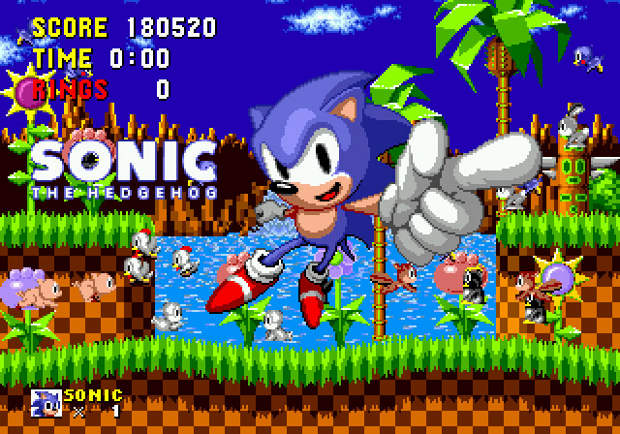 However, not all Android devices can play this game. According to reports, Android devices with Nvidia Tegra processor only and not the older devices will be able to play this game.
The application will be available on the Android Market and will also be featured on the Tegra Zone. In addition to this, Sega and Nvidia are working closely together to develop an even more enhanced version for Tegra 3 based devices with far better graphics and realistic game play experience.