US based video game developer, Sega has announced the sequel of its popular game – Sonic the Hedgehog, for Android and iOS based devices. Sega has also promised to make the new game – Sonic the Hedgehog 4, Episode 1 – available for Windows Phone based devices soon.
Sega had released the first version of the game, Sonic the Hedgehog 4, for Android, Windows Phone and iOS based devices earlier this year.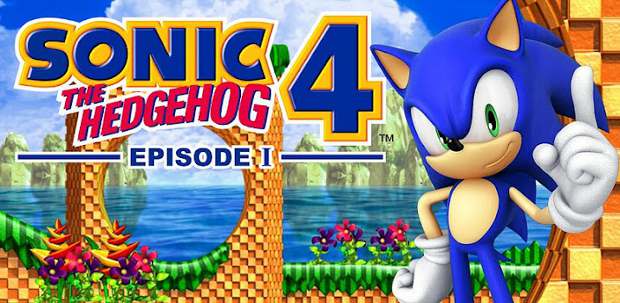 Besides all-new characters and a completely reworked physics engine, the new version of the game will expand the Sonic 4 storyline with new areas to speed through and some new challenges. Also, the high-flying, twin-tailed 'Pal' is sure to add more spice to the game play.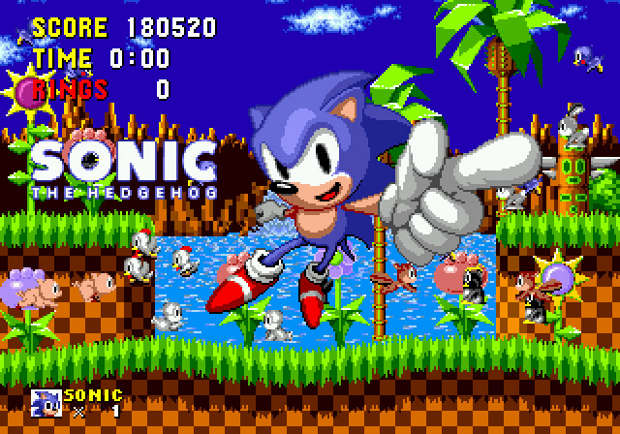 Sonic the Hedgehog 4, Episode 1 has two special additional levels for devices with accelerometer support along with the usual four zones and seven stages.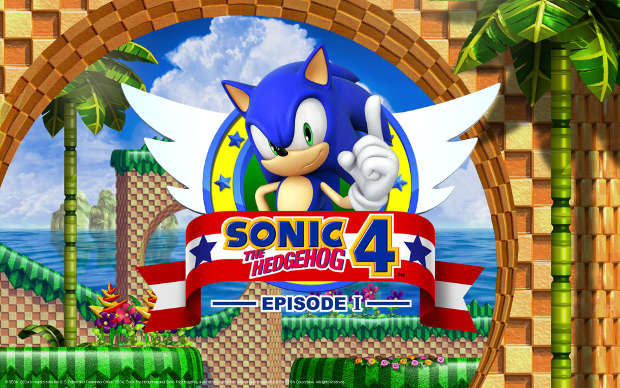 The game however has received a bit of negative response from users running Android Ice Cream Sandwich but the developer has now working to bring an update to fix the issue.
To get the feel of this action game, both the Android and iOS device users will have to pay approximately Rs 200 which is a big amount for an application. However, many users who have played the game in the past as well would not mind paying.