The second generation Asus made Google Nexus 7 will have Qualcomm Snapdragon series mobile processor instead of Nvidia Tegra chip, Reuters has reported quoting sources who maintained anonymity but said that the tablet will be made available around July.
The second generation Nexus 7 tablet is expected to feature thinner bezel and its display will also sport a higher resolution. Google aims to price this tablet aggressively so that more users would prefer buying this tablet.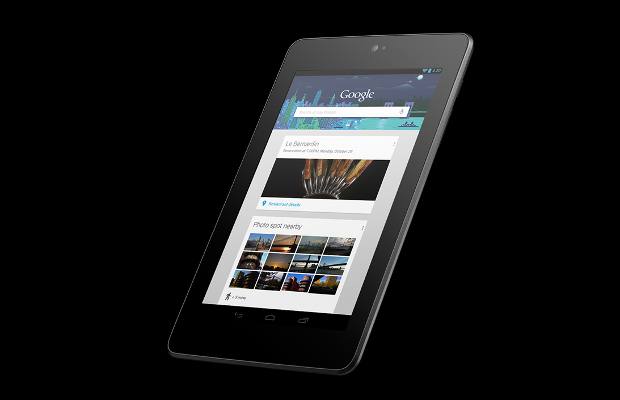 Google teamed up with Asus to compete with the Amazon's Kindle Fire and lately, even Apple iPad Mini. After the success of the affordable Asus Nexus 7 tablet, both companies have planned a better and more powerful successor.
The sources informed that Google weighed both Nvidia as well as Qualcomm mobile processors. At the end, the Qualcomm Snapdragon series mobile processor was chosen for power reasons.
Recently, Qualcomm released couple of apps that would aid better power management for its Snapdragon family of processors. As of now, there are no details on whether the tablet will feature a dual-core or a quad-core Snapdragon processor.
Google I/O conference is scheduled mid-May and the Internet software giant is expected to announce this second generation Nexus 7 tablet along with new Android Key Lime Pie update.