Snap, the company behind the popular Snapchat app, has today announced the launch of second-generation Spectacles. The sunglasses come with a price tag of $150 starting from today in the US.
For the unintended, Spectacles are basically sunglasses with a wearable camera that record videos for Snapchat. The new Spectacles comes with smaller glasses as compared to previous generation model, which makes it easier to wear and carry around. The device features an updated camera, which now takes videos in HD resolution. Users can take 10 seconds video with a simple tap, while one can tap twice and thrice to record 20 seconds and 30 seconds video. Further, users can press and hold for a second to snap a photo.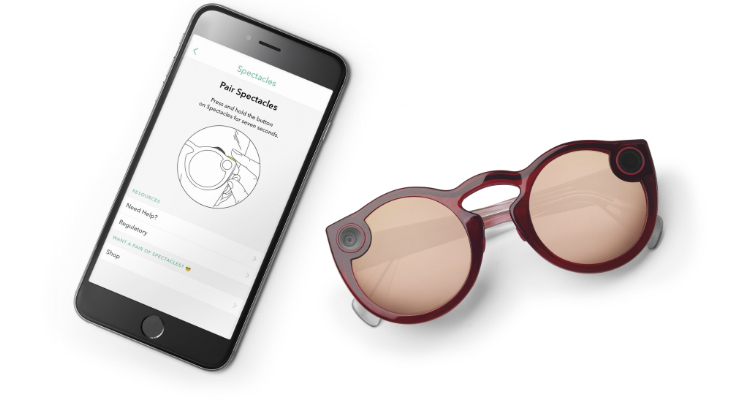 The company has added a second microphone to the camera that captures audio better as compared to the previous model. Moving on, the Spectacles now comes with improved transfer speed between the device and the phone. The company claims that the transfer speed is three to four times faster.
The sunglasses are water-resistant as well. The Spectacles case, which also serves as the device's charger, has also been made splash-proof. Coming to the battery life, the second-generation Spectacles can shoot about 70 videos and transfer them to your phone on a single charge. Just like its predecessor, the glasses charge through the carry case and the brand claims that the case can charge the device four times before it runs out of juice.