Snapchat, a popular photo sharing app that comes with self destructive mechanism to delete sent photos, now has received to new features – live video chatting and Instant Messaging. Both these two features are available for its Android as well as iOS apps.
The Snapchat unlike other messaging application addresses to the young audience and offers caption based photo sharing capabilities. New Snapchat app update Snapchat has been quite a rave amongst teenagers while others still are trying to wrap their head around the user interface.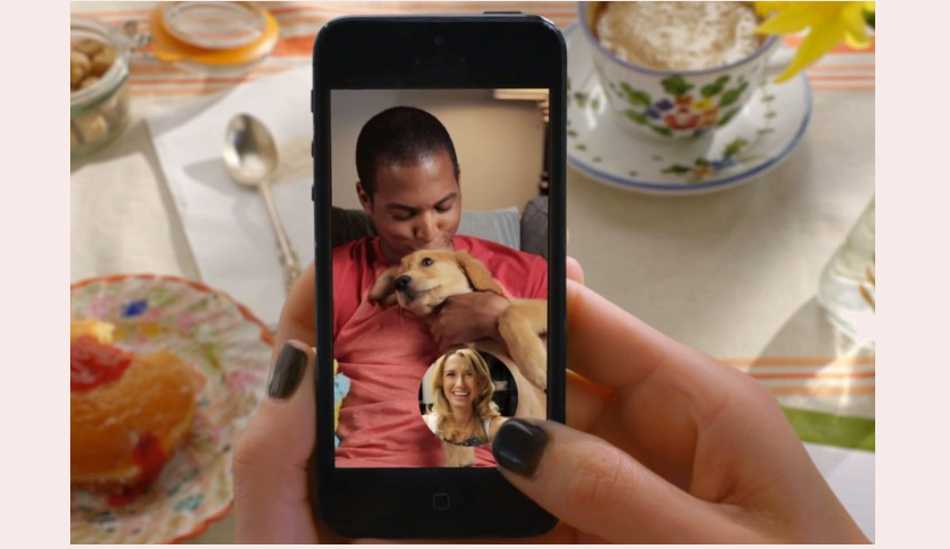 The Snapchat app update brings one of the most rudimentary features – Text Chat which catches up with the stream of images shared in to a one single chat. The new Instant messaging feature requires the user to swipe from left to right on the friend's name to initiate or continue a chat. Users can share images, short videos, text and emoticons in that chat. Once the sent messages have been viewed by the recipient in the chat session, those messages will be automatically deleted. However, in case you wish to save a messages or list, simply tap on it to save it or take a screenshot.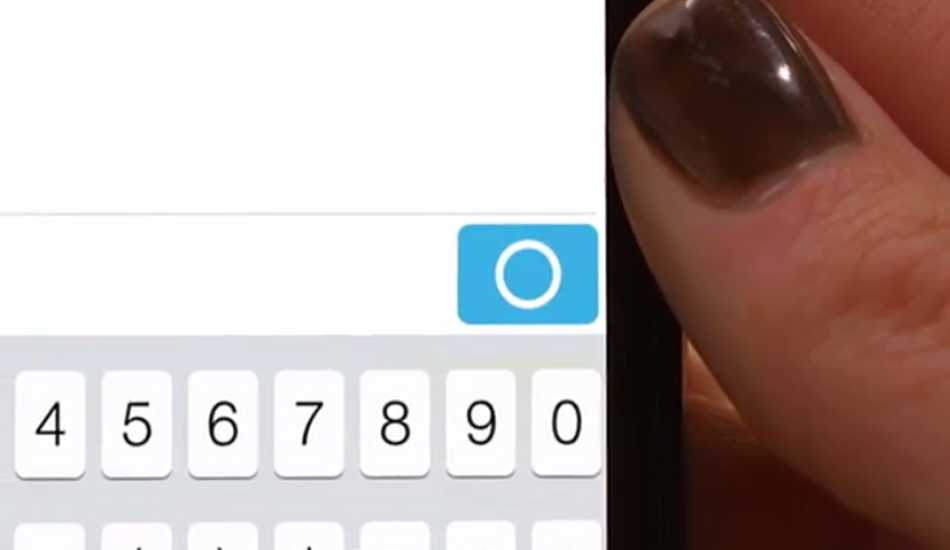 Second important feature added is the live video chat which allows the users to enjoy a video call chat conversation. But the video chat can be initiated when the sender and receiver of message/photo/video are online at the same time. In that scenario, a blue button pulsates which when clicked initiates Video Call. The only drawback is that the user will have to press and hold the button in order to keep the video chat alive.
The best part of the Snapchat is the self-destructive nature of the messages and images – which means that once they are viewed by the recipient, they get removed from that person's phone. Snapchat aims to compete with large user base clad messaging services such as Google Hangouts, WhatsApp, Facebook Messenger, WeChat, LINE and even Apple FaceTime.