Image and video cloud storage service provider, Smugmug has launched its Android application. The Smugmug application allows users to connect to the Smugmug service and save their videos and pictures online on cloud servers. The best part about the service in contrast to other image hosting services is that it does not have an upper limit for the data. Users can save images with sizes up to 50 MB each on the servers.
Users can try the service for free for a limited time and after that they have to pay to continue to enjoy the Smugmug services. Currently, Smugmug is offering unlimited image uploads and storage for as low as $5 or Rs 300 approximately per month. Users can also choose other plans that allow them additional features and ability to upload and save high quality full HD videos as well for $8 or Rs 450 per month approximately.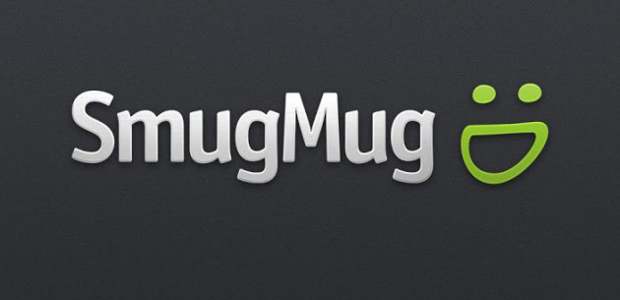 The paid service also allows users to resell their creative and images through Smugmug. If you don't have a Smugmug account already, you can save 25 per cent off on the first year's subscription if you sign up through the new Android app.
The new app includes the ability to display full screen slideshows of images and lets you configure your upload preferences to automatically upload as you capture images or do it periodically on demand.
The app also can download galleries, automatically or on demand, so pictures and videos can be viewed on a mobile device even when no internet connection is available for offline access.