Rebtel, the world's largest mobile VoIP company after Skype, has launched Rebtel 2.0 application for Android tablets. The app is available for free starting today on Google Play and the app users can call to other Rebtel Android app users for free over WiFi or 3G.
Rebtel already has an app got for Android, iPhone, PC, and iPad. Though it claims to be second largest VoIP company, it has very little or no presence in India.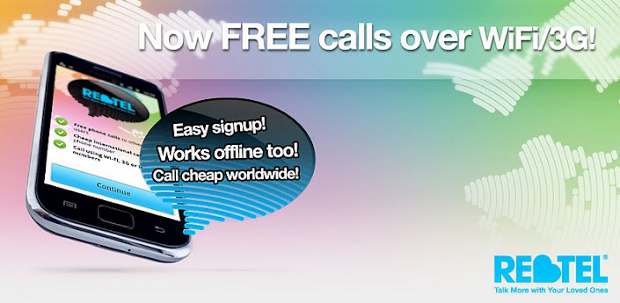 New features of the Android tablet app include optimised high-resolution graphics that will help users take full advantage of the larger tablet screen.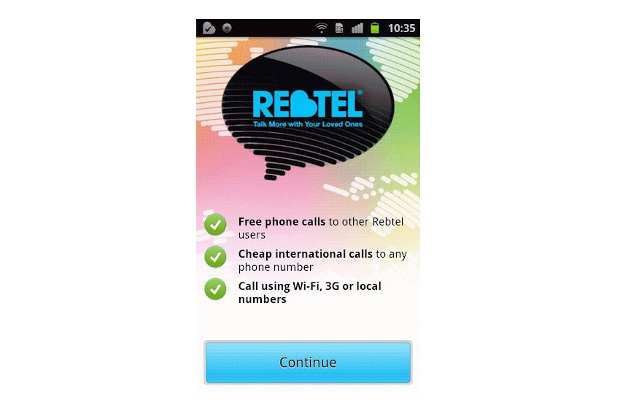 Rebtel also claims to provide calling facility to mobile or landline numbers at up to 98 per cent cheaper rates than mobile operators (not Indian operators, the difference would be much cheaper as we already have world's cheapest call rates). Users can simply browse through native tablet address book, select any contact with a number and get talking. Rebtel claims that its call rates are up to 60 per cent lower than current Skype outgoing rates.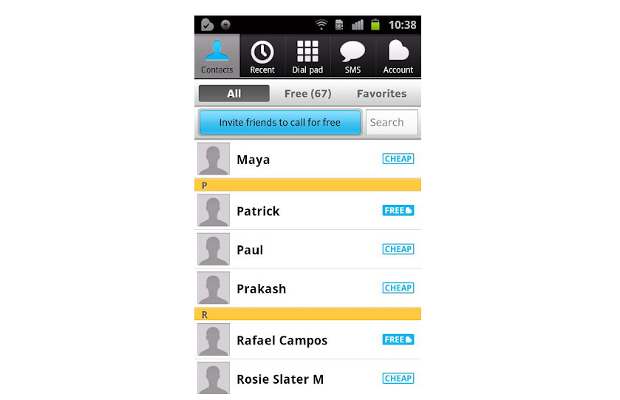 Rebtel for Android tablets seamlessly integrates with the regular native Android address book, providing a clear view of which contacts are available to call for free, and which contacts can be reached at very affordable rates.
Rebtel even allows low cost SMS to more than 196 countries with an average cost savings of up to 60 per cent when compared to your regular carrier. If you want to ensure your friend can reply without being charged, tick the Collect Reply box and include a link in your message that lets your friend reply via a mobile web page while you pick up the tab.
Rebtel for Android tablets is available for free starting today in Google play.
Andreas Bernstrom, chief executive officer of Rebtel said, "We expect the market for Android tablets to see significant increases in the next five years, and our latest product will immediately benefit millions of users who are looking to offset costly international calling rates associated with their traditional service providers,".
Bernstrom added: "The introduction of Rebtel 2.0 for Android phones last December helped to drive a 96.2 per cent approval rating from our customers, and we expect this will have a similar result in satisfying the needs of our customers and the growing demand for true cross-platform interoperability across all our products."