Microsoft's cross platform chat and video calling service, Skype has developed a new technology for its video calling service. With this new technology the application would be able to automatically correct the position of the users view so that the users seem to be looking at each other rather than staring at the device's camera.
The problem with most commonly used video conferencing and calling applications is that users miss out on eye contact due to the placement of the camera and the display. This way user seems to be looking away from the camera as they focus at the display. This takes away the eye contact between people that makes the video calls less effective.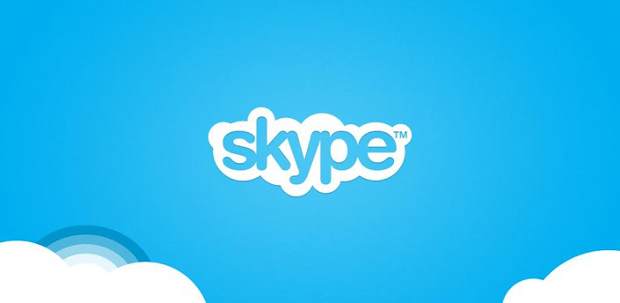 With the new technology the application would be automatically capable of altering the point of view of the user so that it matches the point of view of the other person. This way even though virtually the people will seem as if they are talking to each other face to face no matter where their attention is, whether at the camera or at the display.
The software will also be able to detect whether the person is looking at the camera or has his head turned away and by doing so it would be able to place a static or still image of the person in place of a blank screen if the person moves away from the computer without ending the call.
The final date of roll out however has not yet been shared by the developers but it is likely to be rolled out in application across the devices, be it on smartphone or computers and would be a great addition for all.