Online calling and text based chat service provider, Skype has acknowledged that there was indeed a bug in the Skype service that allowed messages to be delivered to unintended contacts. The issue was raised when discussions regarding this started in various blogs and forums. Along with the acknowledgement, Skype has now promised remedial actions for this bug.
In a statement, Skype said that only a "small number of users" are affected, terming it as a "rare occurrence". Skype however restrained from getting into details about what caused it or exactly how many people were affected with this bug. However Skype says it will send out a software update that fixes the problem in the next few days. It plans to notify users once the update is available.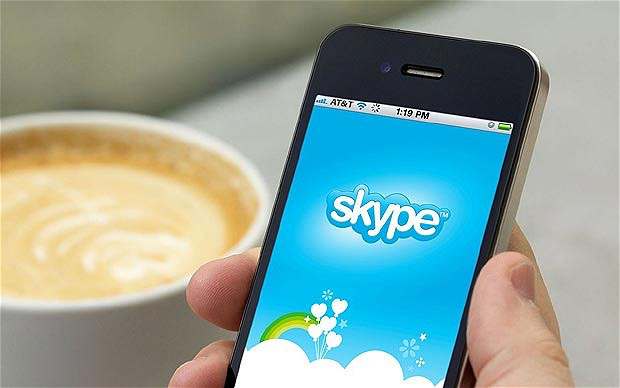 The problem of message being sent o unintended contacts occur when the application crashes while being in use. It allows the message being sent to be delivered to unintended users or contacts on Skype as and when the user restarts the application as the instant message is yet not transmitted.
Users should restrain opening multiple chat windows with the application as it might lead to the application to crash. The patch for this bug has been promised in the days to come and we hope all will return to normal.