Skype, the VoIP service, has released a new update for its official app for the Apple iOS and Google Android platform. The Skype app update version 4.4 for Android brings feature improvements for the mobile as well as tablet version of the app. Meanwhile, the Skype app version 4.13 for iPhone and iPad brings refreshed look and feel to match the new iOS 7 software update.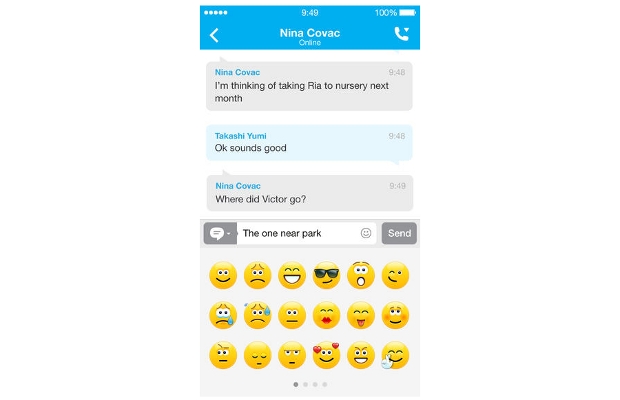 The Skype app update 4.4 version for the Android platform brings quality improvements in the call and video departments. TalkBack screen reader has been tweaked to offer full support and changes in the audio routing as well as incoming call issues have been addressed. The update also brings user interface changes and user experience enhancements with capability to switch orientation.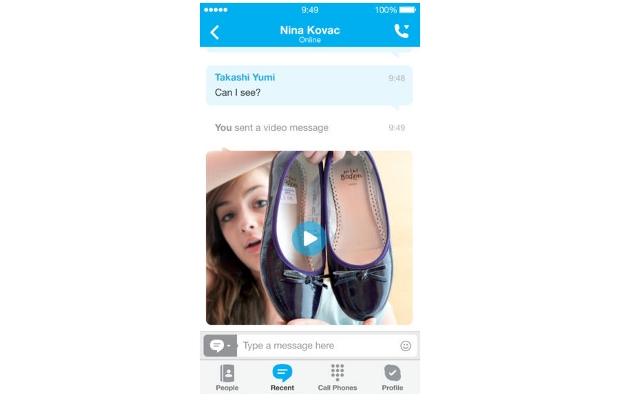 Skype for iPhone and iPad has been updated with the visual feel and look of the iOS 7 software update. The update improves the accessibility of the dialpad with touch-type support and tweaks in the voice over. The new Skype for iPhone and iPad update 4.13 version is available for the devices running iOS 5.0 and higher.