Microsoft has released SkyDrive application for iOS devices like iPhone, iPad and iPod Touch. On SkyDrive you can store your files and can later access them from virtually any device. With SkyDrive, you can now easily access, manage and share files on the go. You can also upload photos or videos from your iPhone to SkyDrive.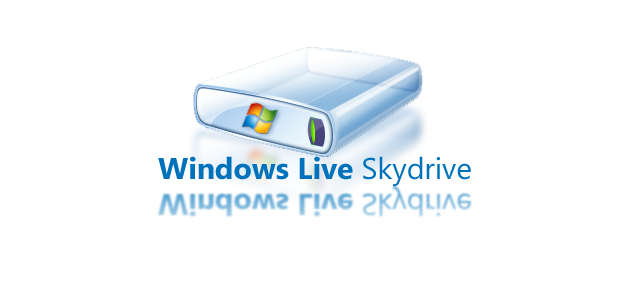 The application will run with any device running iOS version 4.0 and above and is an absolutely free application for download and use.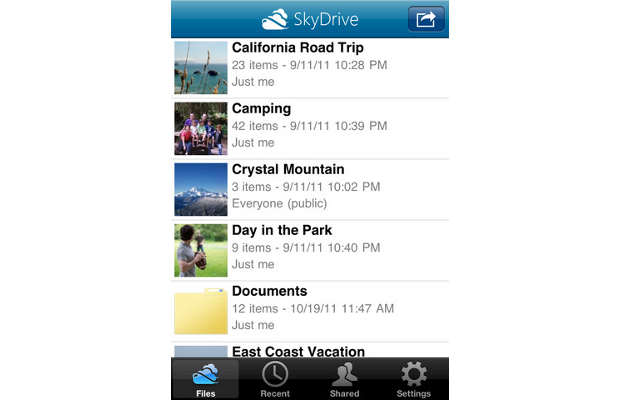 Users of iOS will get the same 25 GB of free cloud based storage like that of Windows Phone users. There will be a 100 MB per file upload limit which has been a standard part of the usage policy of this free service. So now, along with the iCloud, Apple users will get another powerful yet simple cloud based solution for their devices in the form of Skydrive.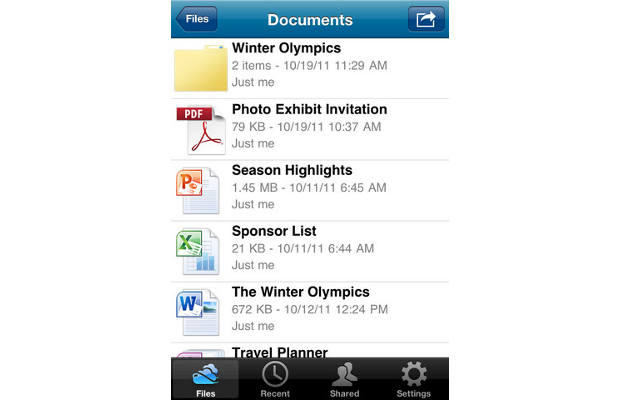 Prior to this Microsoft had released the iOS version of the OneNote application as well. OneNote allows users to create searchable notes with text, pictures, and bullets. Make and manage to-do lists with checkboxes. Then keep your notes in sync using free Microsoft SkyDrive online storage to access, edit and manage them from virtually anywhere.


Microsoft surely is showing a lot of interest in iOS and we can expect many more such applications and services to be made available for iOS users by Microsoft. There is no information, however, on whether Android users will get similar services or not.