Volkswagen owned automotive manufacturer, Skoda is all set to introduce a new member in the Kodiaq SUV range, as the L&K edition. The variant is named after its predecessorLaurin & Klement, which was founded 122 years ago in 1895 and was involved in the manufacturing of the motorcycles and bicycles.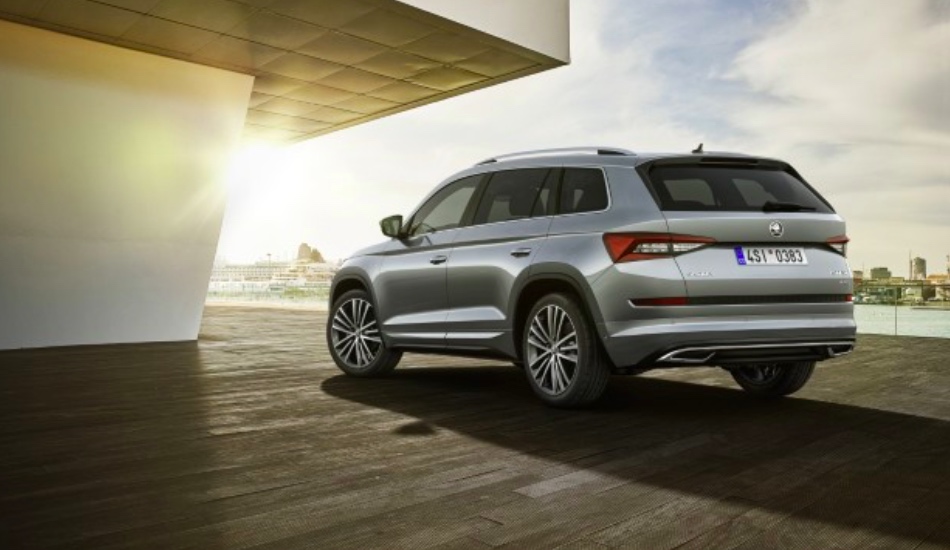 Kodiaq L&K edition will be showcased at the 2018 International Motor Show, Geneva. Price of the SUV is not yet disclosed by the company, but according to thepreviousmodes it is expected to be around Rs 37 – 40 lakhs (ex-showroom). It will be powered by a new range of petrol engine to reduce particulate emissions, which includes the 1.5-liter TSI and 2.0-liter TSI. The former will be capable of producing 150 of maximum power, while the later will generate 180 hp to 190 hp of peak power.
For those who don't know, the particulate is the mixture of liquid droplets front in the air. With the new particulate filter, the company is able to reduce the amount of pollution released in Air.
Further, the variants of the SUV are matted to the 7-speed transmission, with 4×4 (four wheels) drive as standard and comes with an option of Adaptive Chassis Control DCC (Dynamic Chassis Control). The system was earlier spotted in the 2015 Volkswagen Golf GTI, which allows the car to adapt automatically to different driving situations.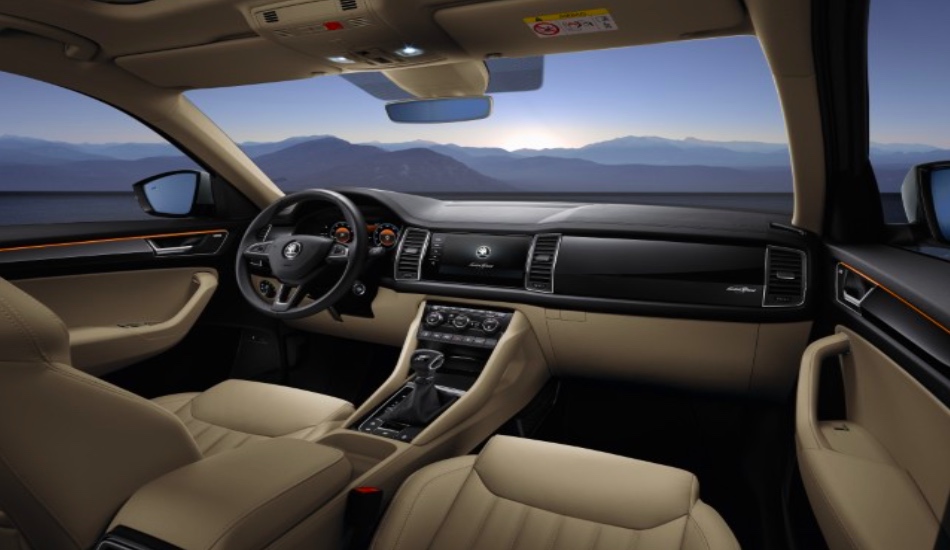 The SUV comes with 19-inch 'Sirius' alloy wheels, full LED headlights, a grille with vertical slats and chrome trim as standard. Inside the cabin, the three-spoke multifunction steering wheel is wrapped with the leather, optionally available in black or beige leather trim. It is equipped with an electrically adjustable driver's seat, door sills, rain sensor, an auto-dimming rear-view mirror and ambient lighting.
You Might Also Like