Evernote has released a new version of its Skitch application for the iOS based devices. Skitch app can be used for importing an image either from the camera of the iOS based device, stored photos on the device, through Internet and then add picture elements such as arrows, texts to it.
The new Skitch 2.0 brings along some of the best in class features that will surely make users love this nifty application. The user interface of the new application has been totally worked upon and now the application has been simplified for a much easier access and work around for most tasks.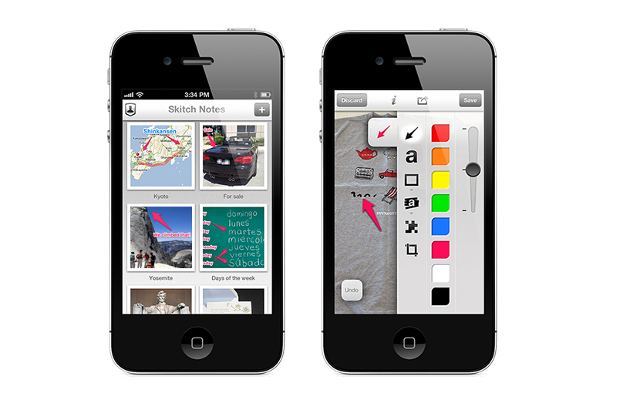 Along with that the Evernote Skitch now brings full synchronisation with other Evernote applications and services. Hence, if once an image is added to Skitch, it can now be accessed from other Evernote services.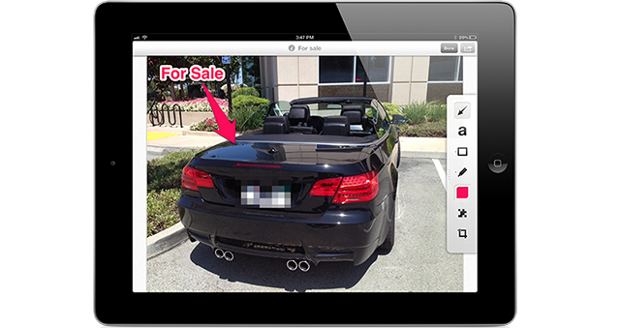 Users can also share their creation with others via Twitter, Facebook and email form within the application.
The new Skitch application brings in the pixilation filter as well. The pixilation filter really come in handy while masking parts of images that are private or you just don't simply want to share them with any other or do not want them to see. Also added is a 'highlighter tool' for marking up special things and in order to gather immediate action on topics that users think are more important than others.
The update 2.0 is available for iPad and can be installed on the Apple iPhone and iPod Touch from the Apple iTunes store.