Millions of Android smartphone users are now at the mercy of hackers as Google has now revealed that a version of the operating system is affected by the Heartbleed software bug that threatens all sorts of web communication. However, Apple has claimed that its iOS operating system is not affected by the security flaw.
Note that Heartbleed software bug was found just recently in the OpenSSL encryption which is used by servers to secure communication between themselves and the outside world. It is used by most websites for securing user's data and according to experts, the flaw allows hackers to trick servers to reveal user's personal information.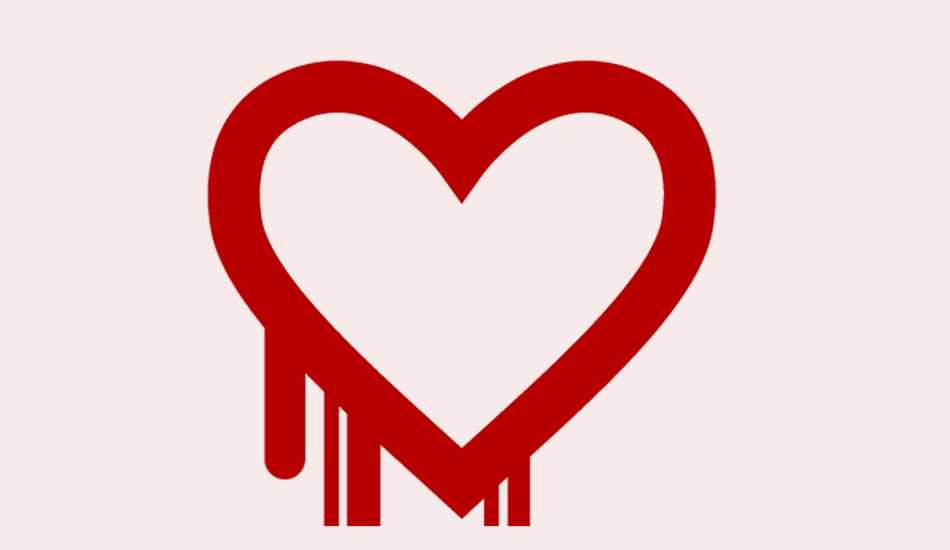 According to Google's latest announcement, All versions of Android are immune to the Heartbleed flaw except Android 4.1.1. However, Google has also added that it is distributing a patch to mend the flaw.
However, Apple claimed that its mobile, desktop and web services weren't affected by the threat. There is no news as of now about the Windows Phone operating system.
BlackBerry to issue update
Meanwhile, BlackBerry's senior vice president, Scott Totzke stated that the company is working to update its BlackBerry Messenger program for Android as well as iOS and its corporate email (Secure Work Space).
Totzke pointed BlackBerry Messenger and Secure Word Space are vulnerable if the hacker manages to gain access to those apps through mobile data network or WiFi connection. He stated, "The level of risk here is extremely small." By that, Totzke emphasized on the security technology implemented by BlackBerry which makes it difficult for the hacker to gain access to the data through an attack.
Totzke though added that it was safe to continue using the BlackBerry Messenger apps and Secure Work Space.