Frequent flyers tend to get attached with the seats and it is always a pain to find the best one. To solve the quirk, TripAdvisor has launched a new app – SeatGuru. The app lets the user to scout and choose the best seats on the flights and also get real-time status of the flights. SeatGuru app is thus a must have app for the frequent flyers.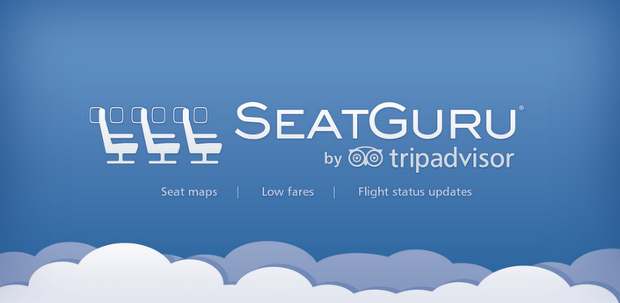 The SeatGuru App is already available on the Apple iOS platform and now being made available on the Google Android platform.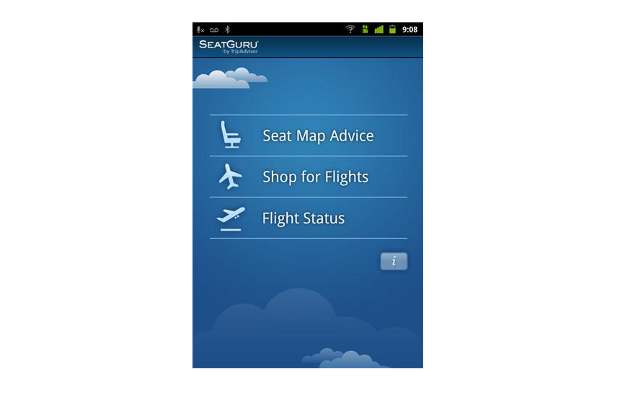 The SeatGuru app offers colour-coded airplane seat maps for the registered users to choose the best seat(s) for the flights and plan their air travel more comfortably. The app pulls in the in-flight amenity information, airplane seating advice, and airline recommendations.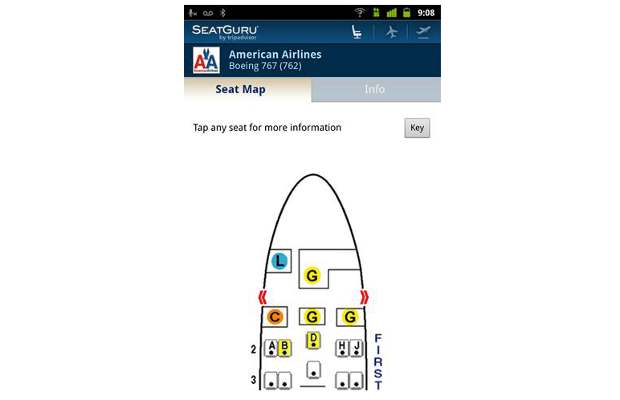 Users can also check the flight status real-time with the same app and also can sign-up of real-time efforts. The app also offers a portfolio of airlines and also offers the seat maps from over 100 different airlines across the globe.
The SeatGuru is a free app to download and use but you may have to register for initiating transactions.
Visit the Google Play store, to get the app for your Android smartphone.