A new Android app has been launched which enables users to search for files and documents remotely from the devices where they have stored their documents like desktop PCs and laptops. Those documents can also be downloaded, copied and sent to other users &#151 and all this happens from within the app.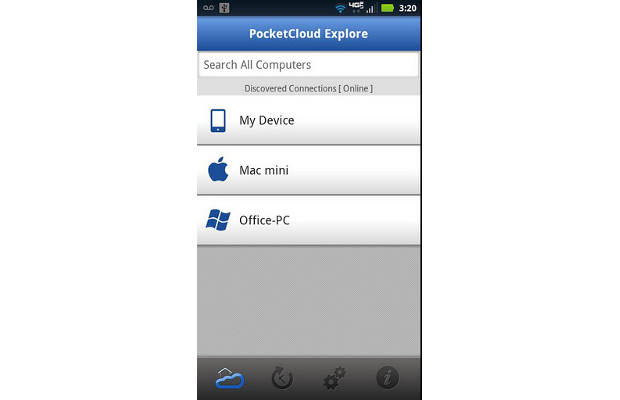 The app, named PocketCloud Explore, has been developed by Wyse Technology which is well known for its thin client computers. Some time ago it also came out with PocketCloud Remote Desktop Access app which allowed the users to search a Windows desktop through their iPhone. The new Android app allows the users to type their query on the phone, which allows full text search of the desktop of the users.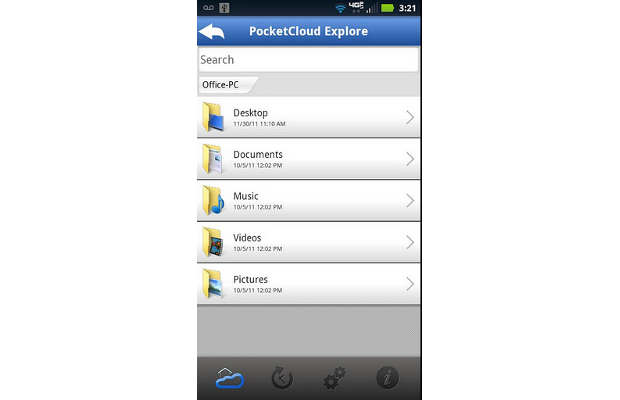 To use the app, users will have to install one more app, called PocketCloud Comparison on their desktops, which then facilitates the search. Whenever the app sees a result, the file is displayed to the users with a drop down menu where the download, copy, move and transfer options are also available. If the users want to transfer their file, the app opens the Gmail automatically and an email is created with the file attached to it.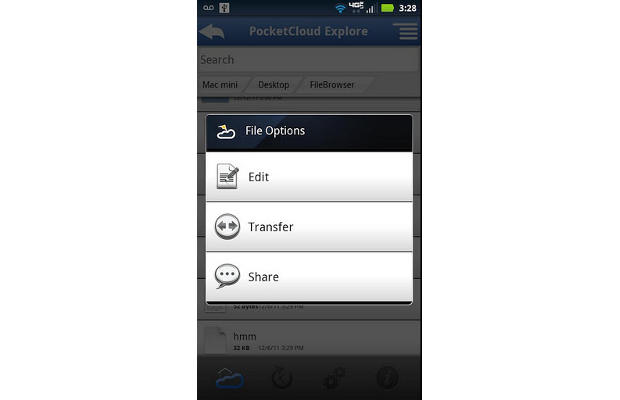 The company has advised the customers to secure their smartphones with a password so their data remains secure, which is important since there are several devices and their contents are associated with it. Users also have the option to block the app from accessing some of the files.