Scalado, an imaging technology provider, has announced its latest product, Remove, for smartphone users. Remove is a smart image enhancement program that tackles problems such as unwanted objects and people walking in the photograph while getting clicked.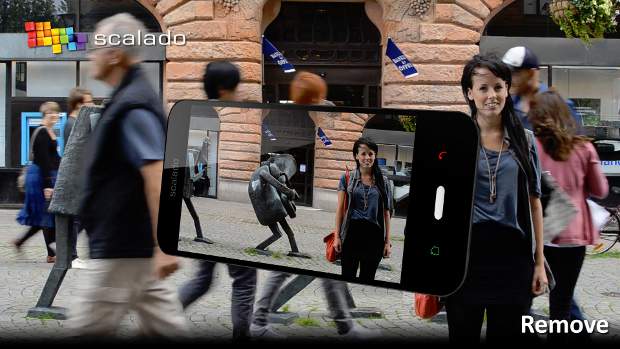 Remove uses technology that automatically detects and removes defects from images, and along with that it allows users to select problems or unwanted objects to be removed from the image. The best part of the app is that it eliminates all unwanted objects and automatically heals the image so that there are no editing marks or patches from where objects have been removed.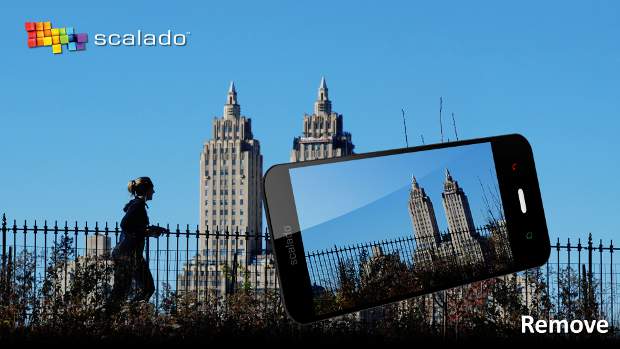 Although the technology and application have been announced, the actual application will not be released before the Mobile World Congress where the company is planning to reveal the product and make it available for various smartphone platforms.


In the past as well Scalado has been associated with a couple of interesting imaging technologies for smartphones, such as Rewind technology, which allows users to capture perfect group shots by automatically selecting the best shots in a burst and merging them into one image. Rewind technology is used by many smartphone manufacturers for their device and shutter happy users.