The Supreme Court has extended the deadline for auction and issue of new 2G licenses till 31st August in lieu of the 122 telecom licenses that were cancelled earlier.
The apex court had in February cancelled 122 licenses in the 2G scam and had asked authorities to auction them within four months via an auction based on market prices. The deadline was to end on this 2 June, and has now been extended to 31 August.
The government has on its part asked for an extension of 400 days to complete the auction process. On the other hand, telecom operators who lost licenses had approached the court asking for a clarification as to when the cancellation of licenses would take place – 2 June as per the earlier deadline, or from the day when the spectrum is issued to the operator after the auction process is over.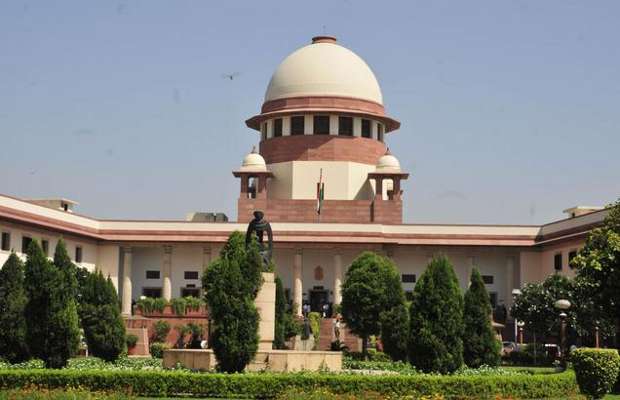 While dismissing the government's request for 400 days of extension, the Supreme Court has now clarified that the cancellation of license will take effect from the date the new license is granted and spectrum is handed over to the winning bidders. A bench of Justices G S Singvhi and K S Radhakrishnan also said that the telcos in question can operate till 7 September.
Welcoming the judgment, MTS India said in a statement, "It is heartening to note that the honorable Supreme Court has clarified its position in favour of our plea. The said order comes as a huge relief to our customers, employees, investors and all members of the telecom ecosystem who are both directly and indirectly associated with SSTL."
The Supreme Court in February this year had cancelled 122 licenses of operators including Uninor, MTS, Idea cellular, Tata Docomo, Videocon, Loop Telecom and Etisalat DB among others, issued by former Telecom Minister A Raja in 2008. The court had said using a first-come-first-serve policy to allocate national resources like airwaves is "fundamentally flawed, dangerous, and designed to benefit any one with access to power corridors".
The cancelled licenses include three of Tata Teleservices, 21 of Videocon, 22 of Uninor, 9 of Idea Cellular, 6 of Stel, 13 of Etisalat DB, 21 of Loop, and 21 of MTS.