Ashwini Vaishnaw, the Minister of Electronics and Information Technology (MeitY), has launched a new portal called 'Sanchar Saathi.' This citizen-centric portal is powered by artificial intelligence and will enable users to track and block lost or stolen phones.
Sanchar Saathi portal: everything you need to know
One of the key features offered by the Sanchar Saathi portal is the Central Equipment Identity Register (CEIR). This tool is designed to track and block lost or stolen phones located anywhere in the country. To use this feature, users will need to complete an identity verification process as a prerequisite. Once verified, the portal will work with law enforcement agencies and telecom service providers to block lost or stolen mobile device.
Once the mobile is blocked, it will become unusable and not work on any SIM network. Like the option to block phones, the Sanchar Saathi portal will also let users unblock a lost phone once it is found.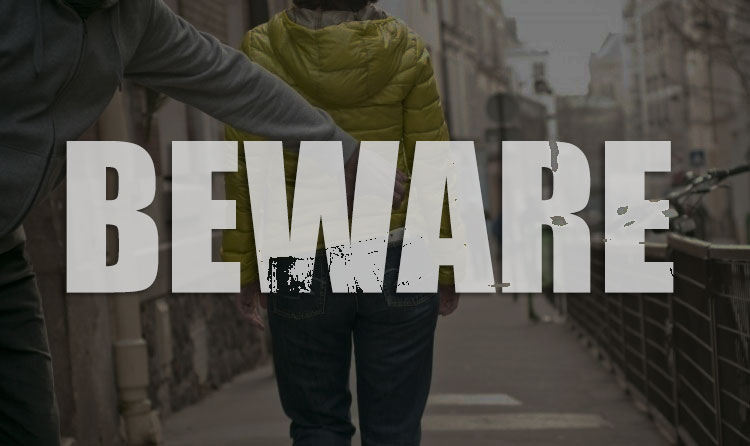 Ownership verification
So how is ownership verified? Each user's phone number is linked to their Know Your Customer (KYC) document, which they would have submitted to their respective operators. The second add-on is called Know Your Mobile (KYM), which enables users to verify the number of connections issued in their name by logging in to the portal using their mobile number.
This feature helps to identify any unauthorized or unwanted connections that can be immediately blocked. Additionally, users can report and request the removal of numbers registered under their name which they no longer use.
Read More:
Track and find lost or stolen device with Android Device Manager
Truecaller launches 'Guardian', a new personal safety app
SIM verification
On the Sanchar Saathi portal, the latest technology add-on involves utilizing Artificial Intelligence and Facial Recognition to verify telecom SIM subscribers. The aim is to identify the number of connections taken by an individual. This measure is necessary as fraudsters frequently exploit multiple connections by assuming different identities and using photos of others.
Additionally, users can also check the genuineness of the smartphone they are purchasing via the Sanchar Saathi portal. The government has made it mandatory for OEMs to disclose the 15-digit IMEI number before their sale in the country. Users can verify the phone's IMEI number along with the model name on the portal. 
The Sanchar Saathi portal strives to improve transparency, security, and accountability in the telecom industry. Additionally, it equips citizens with the necessary resources to safeguard their mobile connections.