In the last few months Samsung has been fast gaining strides and has occupied number one slot in the smartphone segment in India as well as globally. However, that doesn't mean each of its phones is the best in its class, as we mentioned in the first part of the series of Samsung vs Rivals, wherein we compared the phones under Rs 16,000 and found that only five phones that are the best in their class, are currently easily available.
In this second part we are looking at a range of Rs 16,000 to Rs 26,000 in which Samsung has four phones.
In this series we are comparing phones from international vendors like LG, Sony, and HTC, only to ensure that we are talking about similar phones.
Samsung Galaxy S Duos vs HTC Desire V
Samsung Galaxy S Duos is a recent launch and gets a 4 inch screen with 480 x 800 pixel resolution. The phone has two SIM GSM+GSM support. It gets a 1 GHz processor, 768 MB of RAM and 4 GB of internal memory. The Galaxy S Duos has a 5 megapixel camera with LED flash at the back and a 0.3 megapixel camera in the front, and it has a 1500 mAh battery.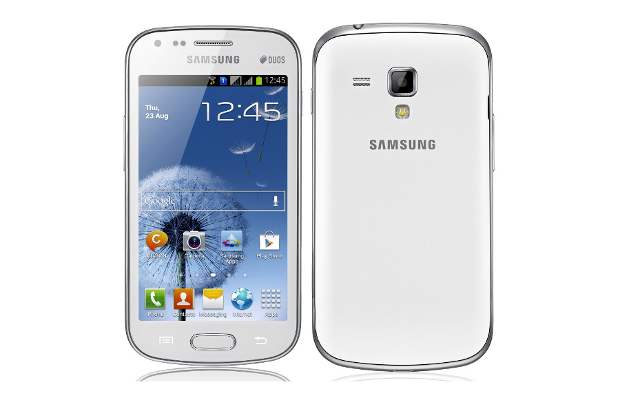 The device is selling for Rs 16,700. The most special part of the Galaxy S Duos is its Galaxy SIII inspired design with similar user interface.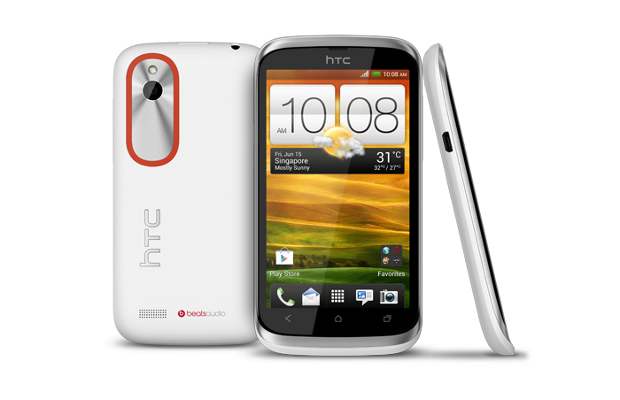 HTC Desire V is a dual GSM SIM phone; it has another variant in the Desire VC with GSM+CDMA support. While the Desire V is priced at Rs 15,600 the VC is costlier at Rs 19,000. HTC Desire V is very similar in specification to the Samsung Galaxy S; the only difference is in terms of a slightly bigger 1650 mAh unit and Beats Audio enhancement for better sound quality, but it has a lesser 512 MB RAM and no secondary camera.
With a price difference of Rs 1,000 the scale is equally balanced between the two.
###PAGE###
Samsung Galaxy S Duos vs LG Optimus L5 dual
LG Optimus L5 dual comes with a similar screen size but with lesser 320 x 480 pixel resolution. It has a camera (though no secondary camera,) and a 1500 mAh battery. The phone, however, suffers from slower 3G speeds of only up to 3.6 Mbps, and it runs on an 800 MHz processor (though it has the same architecture as the Galaxy S). The phone is priced at Rs 12,500 and that is around Rs 3,000 lesser than the HTC, and Rs 4 lesser than Galaxy S. The phone works smoothly and is a good option for the budget conscious.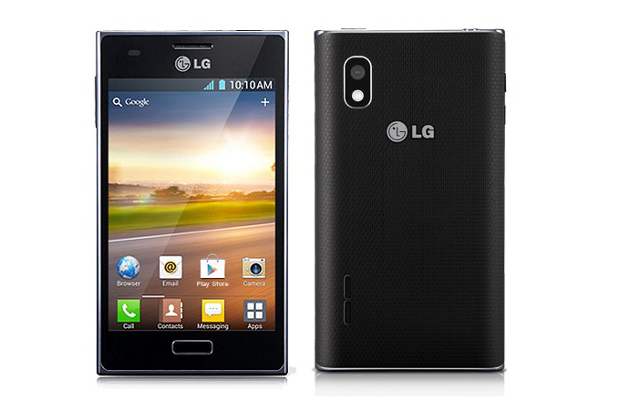 All the above listed devices are based on Android 4.0 operating system. Samsung Galaxy S Duos has the best specifications and is also price competitive, but HTC is too close in terms of specifications, and with better audio it is a good option. LG, on the other hand, has played the budget card in that it has succeeded in a big way. Nevertheless, we will still rate the Samsung Galaxy S Duos as the best in its class.
###PAGE###
Samsung Galaxy S Plus vs S Advance
Samsung has only two phones between Rs 17,000 to 25,000. Both have the same 4 inch screen size, are based on Android 2.3 and have 5 megapixel cameras. While Plus gets a 1.4 GHz processor the Advance has a dual core 1 GHz unit. The S Plus is priced at Rs 17,500 while S Advance is priced at Rs 18,500.
Compared to these two, rivals like LG, Sony, HTC and Lava (Intel) have a lot of options. Sony Xperia J, which is priced at the level of Samsung's Galaxy S Duos, offers the same specifications, but with a considerably bigger 1700 mAh battery and slightly better screen resolution, and if one is looking for a single SIM device it is a better option. LG Optimus L7 also tilts the scale against Galaxy S Duos with a bigger, better 4.3 inch IPS panel display and 1700 mAh battery at the same price.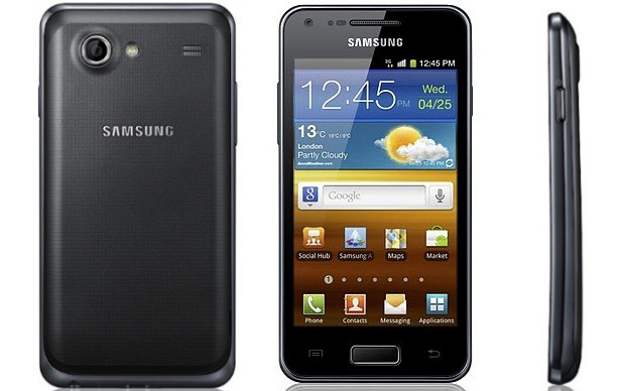 In comparison to the S Plus and S Advance, Intel backed Lava Xolo is a much better product with 4 inch screen, 1.6 GHz Intel Atom processor and very healthy battery life. It has also been upgraded to Android 4.0 recently. At Rs 17,500 it is certainly a good option.


Sony Xperia Go is a good choice for those looking for a sturdy phone with waterproof design. Though it gets a smaller 3.7 inch screen it has a dual core 1 GHz processor. The phone also gets 8 GB of internal memory and for Rs 16,000 it gives a tough fight to the overpriced S Plus and Advance. Though like S Plus and S Advance Xperia Go it too is based on Android 2.3.
Samsung doesn't have fresh options in the mid range while other operators have filled the gap well by launching many new products in this range.
Samsung Galaxy SII; Sony Xperia S; HTC One S; LG Optimus 4X HD
Samsung Galaxy SII was the flagship phone before the launch of Galaxy SIII, and it was very successful. However, with time the phone has become cheaper and is not available at Rs 25,999 which is no doubt a good price for such a phone. However, the problem is that others have an even better and more recently launched product in this price bracket.
Samsung Galaxy SII is based on Android 4.0 now (and is scheduled to get Android 4.1 soon). It has a 4.3 inch super Amoled display, a 1.2 GHz dual core processor coupled with 1 GB of RAM, an 8 megapixel rear camera and a 1650 mAh battery.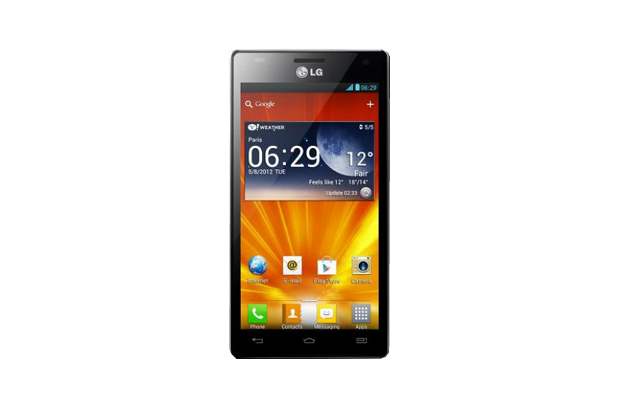 Compared to that LG is offering its recently launched Optimus 4X HD for Rs 26,500 only. The phone gets a 1.5 GHz quad core processor coupled with 1 GB of RAM, 4.7 inch HD IPS display, 8 megapixel camera and 2150 mAh battery.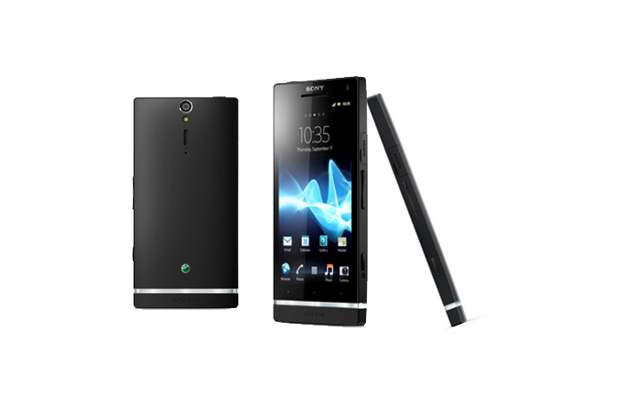 Sony Xperia S is available at the same price range and offers the same size of screen, but a faster 1.5 GHz dual core processor, and much better 12 megapixel camera. The phone gets a slightly bigger 1750 mAh battery too.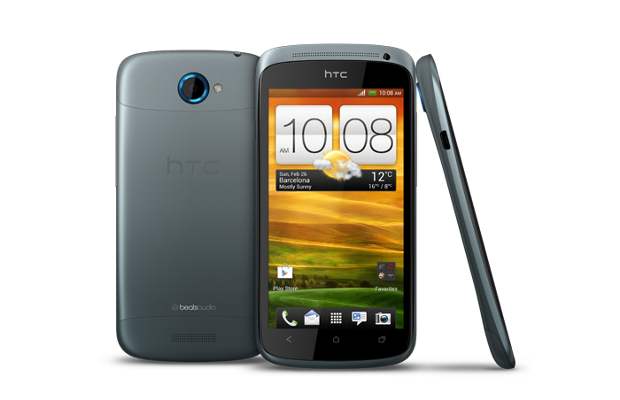 HTC One S is another phone that has been a recent entrant and gets a bigger 1.7 GHz dual core processor, but the rest of the specifications are very similar. HTC, however, offers Beats Audio enhancement and is priced lower at Rs 24,500.
In a nutshell the competition has much better products compared to the Samsung Galaxy SII, and the only saving grace for the phone is the planned Android 4.1 Jelly Bean upgrade, which is expected to come earlier than others, but other phones here too will get the upgrade sooner or later.
###PAGE###
Verdict
Like the entry level smartphones, in the mid level too Samsung products are not impressive in terms of price vs specification. Except for the Samsung Galaxy S Duos, which is the best phone by a whisker in its category (double SIM), the rest of the portfolio is very lackluster and gets smothered by the competition with much wider choice, better pricing and much better specifications in the same price range.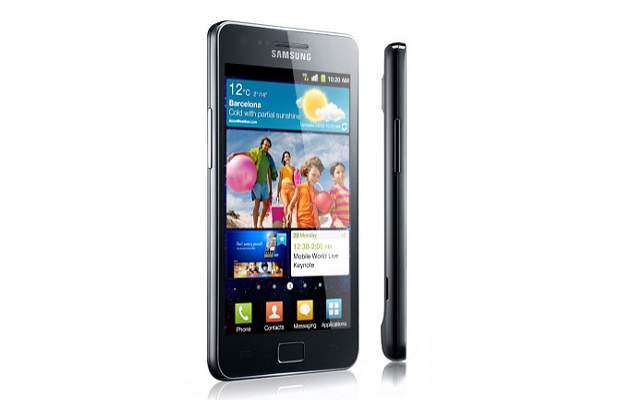 What hurts Samsung's prospects in the mid level is the lack of fresh products, except for Galaxy S Duos none of its products is new, which shows that when Samsung brings a new product it is generally bang on target and wins people's love, and that's probably the reason why Samsung is so successful. However, it has not managed to recreate the same success with refreshed products like Galaxy S Plus and S Advance and has largely ignored the segment with no new launches for this segment for more than 8 months now (which is a long time in the handset business).