Samsung is reportedly planning to release its new foldable smartphones, the Galaxy Z Fold 5 and Galaxy Z Flip 5, on July 26, 2023, according to a recent report from the South Korean publication Chosun. This marks a change from their usual launch schedule of unveiling their Galaxy Z foldables in August. According to the report, the change was made to allow for adequate time between the Galaxy Z foldable devices' release and the Apple iPhone 15 series launch in September.
Venue Change for Samsung's Unpacked Event
The report discloses that Samsung's Unpacked event for its future foldable phones will take place in Seoul, South Korea, instead of the usual location in the US, along with a change in the launch date. This is a significant change for Samsung, as it has previously launched its foldable phones in the US. However, Samsung has not yet officially confirmed its upcoming event's launch date or venue.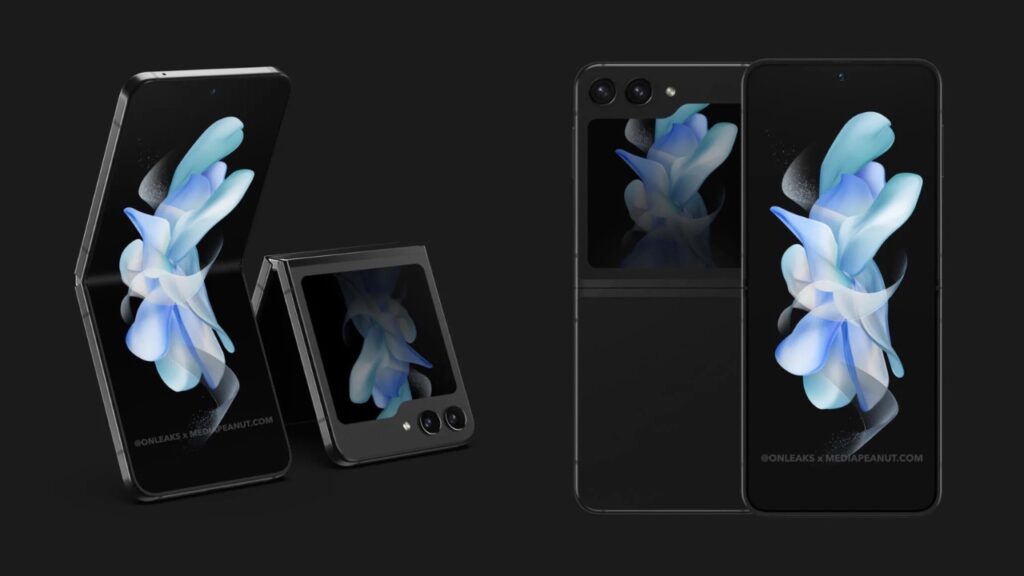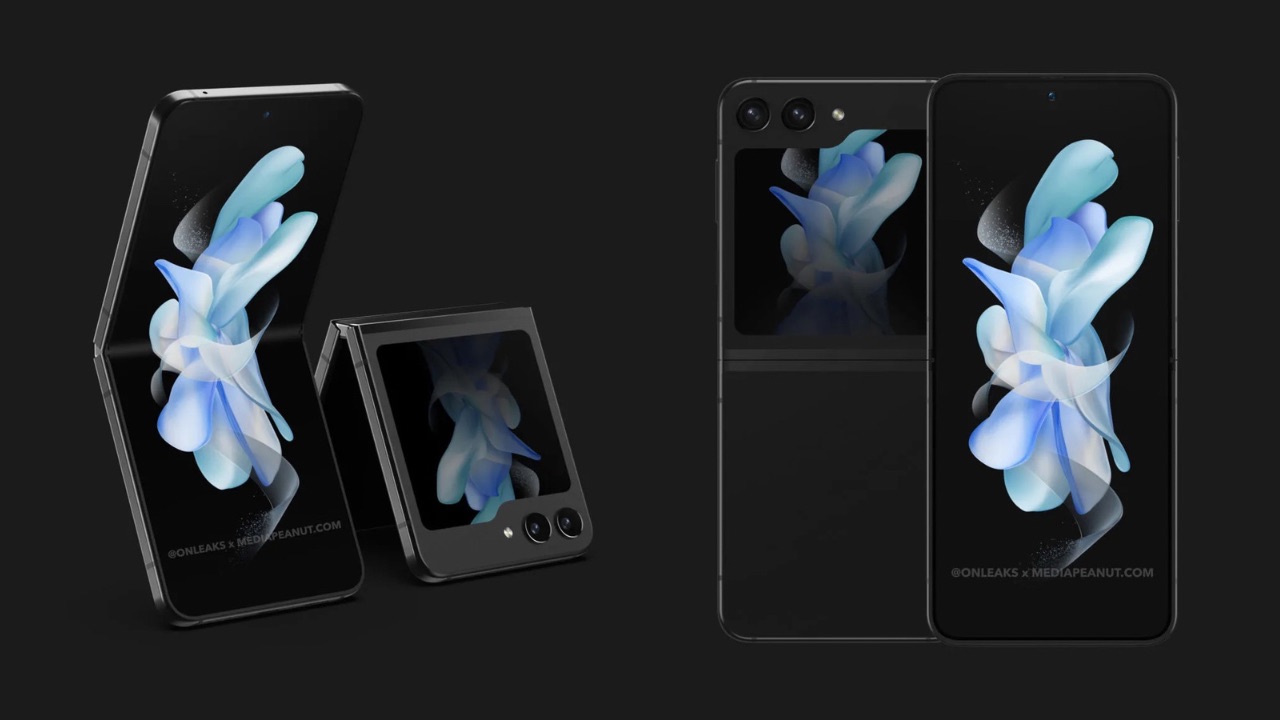 Expected Products at the Event
In addition, the upcoming event will likely showcase not only the Galaxy Z Fold 5 and Galaxy Z Flip 5 but also other products, including the Galaxy Tab S9 series and the Galaxy Watch 6 lineup. These devices are expected to be released in various markets by mid-August.
Samsung Unpacked Event: Confirmation and Further Details
Samsung is expected to officially confirm the launch date of its upcoming Unpacked event and products in June. More details regarding the Galaxy Z Fold 5 and Galaxy Z Flip 5, as well as other devices set to be launched, are expected to surface in the coming weeks.