Samsung's S Voice, which is an automated voice based assistant like Siri of iPhone 4S and will make its debut with the Galaxy SIII, is now available for other Android smartphones.
The application is available as an installable APK file that can be downloaded from the XDA forum website or by following this link as well. The application is compatible with devices running Android Ice Cream Sandwich operating system to begin with; support for more devices is expected in due course.
However, this is not an official application and hence might not work on some devices. Reportedly, the application is working well with the Samsung Galaxy Nexus smartphones, running Android Ice Cream Sandwich. But users can try their luck with other devices as well.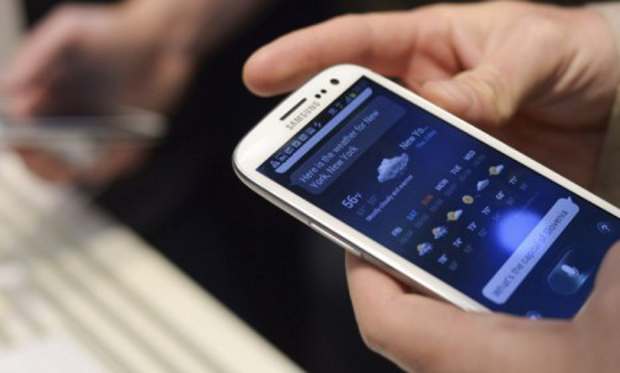 Till now, Siri of iPhone 4S is the only automated voice based assistant that is in the market. However, Android devices are yet to receive any such application so far. Although many independent developers are trying their luck at creating something like Siri but till now nothing has been reported on this front as well.
Samsung claims that its S Voice, which will make its debut with the Galaxy S III, is the most accurate application for voice based commands.
Meanwhile, Google is also reported to be working on such a voice based assistant app for Android devices.