Samsung, which recently announced its new flagship smartphone called Galaxy SIII, has now released images of accessories for this phone. Though the price of these has not been announced yet, the shipments will begin with the device itself.
The first accessory which will be much appreciated for its good looks is the C-Pen stylus. It is much thicker compared to what ships with Galaxy Note and is very much like a regular premium pen, which will mean that it will be comfortable to use.
There is also a flip cover for the phone, though the details of the material used have not been disclosed. It looks very good and will provide much needed protection to a very premium device.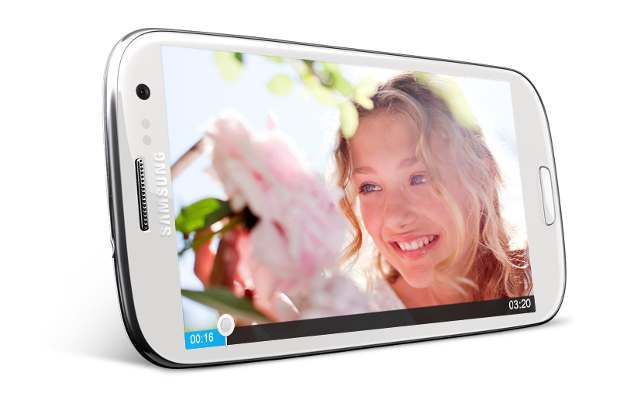 Also on offer will be a WiFi display hub, which will establish a media link between the phone and other displays such as the television to watch content stored on the phone on a much bigger screen. The Samsung WiFi Display Hub lets you project photos, videos, and anything else on your phone, on a TV with HDMI support, via WiFi. Actually the contents of the phone are transferred to the WiFi display hub via WiFi and then the contents will be transferred to the TV with the help of a HDMI cable.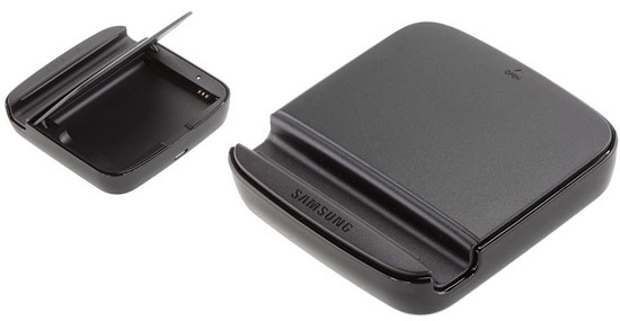 There is also a battery charger stand and wireless charging kit. This kit has a battery which will charge the phone, you can also use it as a stand to watch videos.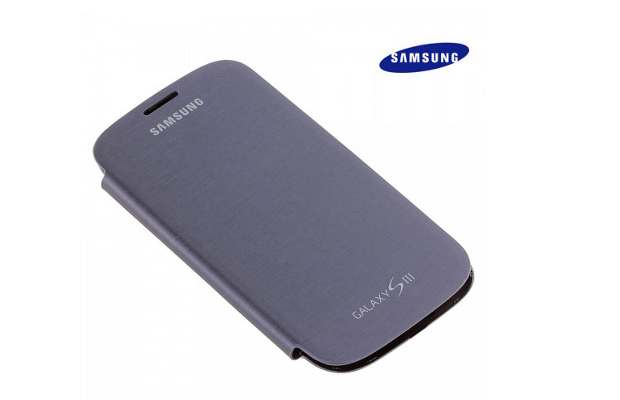 With additional S-Pebble and multiple car dock options, the Samsung Galaxy S3 boasts a full slate of accessories to complete what is likely one of the best Android experience available.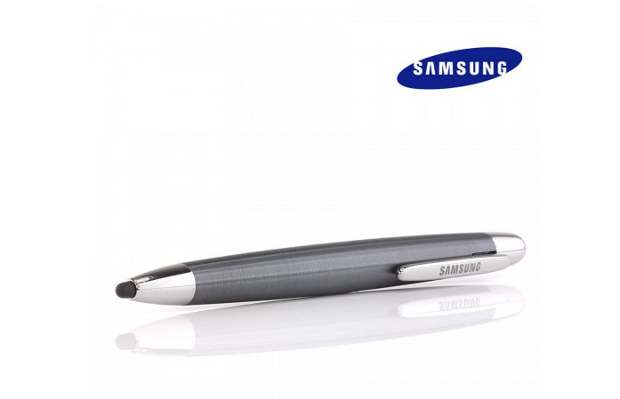 The Galaxy S III will come in two variations. One model will carry a quad-core 1.4 GHz Exynos 4 mobile processor while the other variant will carry dual-core Qualcomm Snapdragon S4 processor with LTE for the USA market.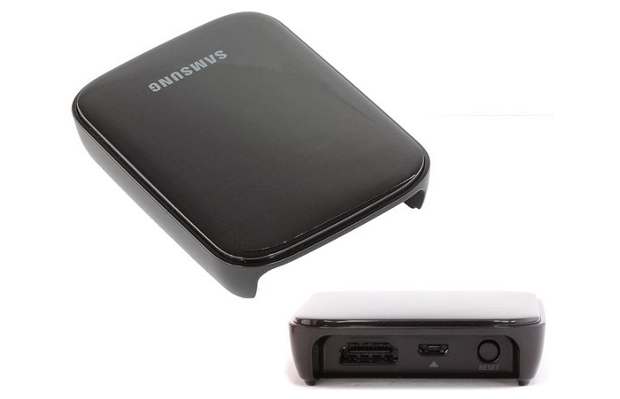 The new Galaxy S III features a 4.8-inch HD Super Amoled display that has PenTile pixel arrangement (two subpixels per pixel) and has about 306 pixels per inch pixel density. By default this display supports 1280×720 pixel resolution.
Samsung offers a totally new Image sensor module bearing 8 megapixel camera with auto focus and LED flash at the back.
Measuring just 8.6 mm thick, and weighs 133 grams with battery included. Under the hood, the Galaxy S III runs quad-core Samsung Exynos 4412 mobile processor clocked at 1.4 GHz and has dual-core Mali-400 graphics chip.