After Sony, Samsung is also working on a smart watch like device, according to a report.
"We've been preparing the watch product for so long. We are working very hard to get ready for it. We are preparing products for the future, and the watch is definitely one of them," Samsung's executive vice president Lee Young Hee was quoted as saying by Bloomberg.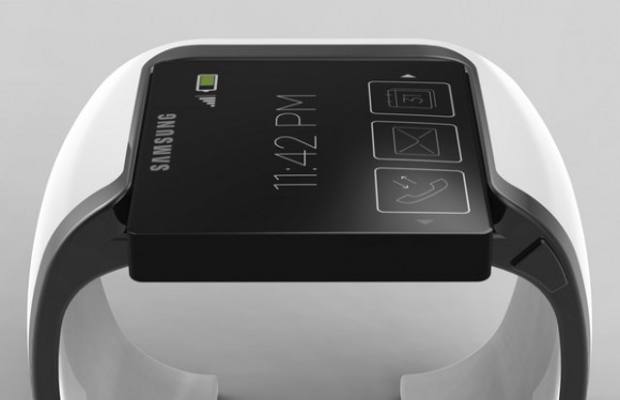 He has however not divulged any other information about the device.
Sony had launched its Smart Watch around a year back which is like a normal watch which can be worn on the wrist. It is basically like a miniature extension of the smartphone's display allowing users to check text messages, email, calendar updates, social network updates and even control the phone's music player using a widget on the watch.
Since the concept is not new, so Samsung is expected to bring its own smart watch with much more advance features.
Image credit : Slashgear