Samsung India, which is the official sponsor of the Indian team to the London 2012 Olympic games, has launched an exclusive Olympics app called 'PlayUp', which will be available to users free of cost from the Samsung app store under the special 'London 2012' category.
This app is downloadable on select Samsung Galaxy smartphones including the Galaxy SIII, and Galaxy SII. The app is designed to keep the users up to date with the latest action at the biggest sporting event on the planet.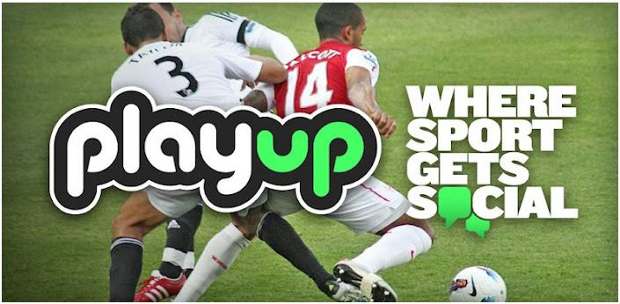 The home screen features a running countdown to the start of the 2012 Summer Olympics and provides access to various sports. The app has been designed to provide live updates. Country based geo-targeting in the app will give users the most relevant content for the country that they support. 'News Tiles' will display news segregated by location and sport.
The app will also track the social media action, segmented by location and sport. The app will also feature tiles for medal tally, schedules, key events, player ranking, etc.
Besides PlayUp, there are several other apps for Olympic games of this year in the Samsung app store covering entertainment to information parts.
'PlayUp' is the first global mobile-based social network dedicated to live sport and has been the number one free sports app in 28 countries worldwide. Playup app is also available for other platforms like iOS and is available on iTunes and Google Play.