Samsung has announced a new music service called Music Hub. The service is currently available only for Samsung Galaxy S III, which is expected to be launched in India shortly.
Samsung's Music Hub Premium allows users to upload music to the cloud and access it from a PC and from up to five devices that are connected to the net. It will also stream songs from a catalogue of 19 million songs for 9.99 GBP (Rs 870 approximately) a month.
This new service is designed by mSpot, a technology startup that streams music and video to mobile devices, which Samsung bought a few weeks ago.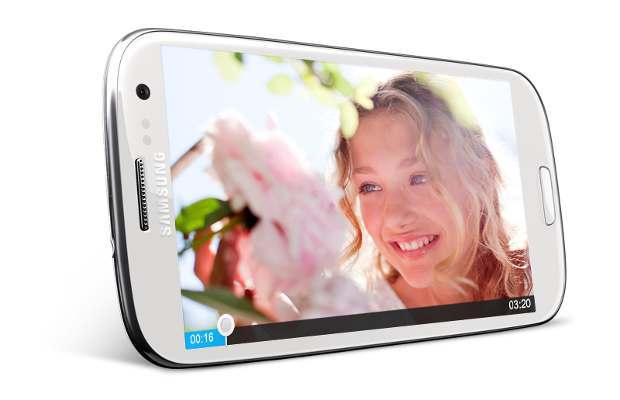 Apple's iTunes is the most successful music streaming and purchase service and Samsung already has devices similar to Apple's, like the iPhone competitor Galaxy S III, and iPod competitor Galaxy Player Samsung had earlier announced a Music Hub service, which was a rebranded product from 7digital, and was launched with the Galaxy SII device last year.
TJ Kang, senior vice president of Samsung Electronics' media solution center, said it was the first time the company had created its own music service from scratch. "Samsung is not known for our content services; we make good hardware products but we haven't done much in the content space, but that's changing," he told Reuters.
Apart from iTunes, Samsung's Music Hub will compete with the likes of Google and Amazon and streaming services such as Spotify and Pandora Media.
While the Galaxy S3 is planned to be launched soon in India, the service might not be immediately available here. However, Samsung most probably tied up with Hungama.com for Indian content and then launched the service in India.