Spice once launched a camera phone with 12 megapixel camera and 3x optical zoom, but that was a phone which looked like a camera. Samsung has on the other hand has now launched a full-fledged camera but with Android mobile operating system, called as the Samsung Galaxy Camera. But unlike the Spice device, this one doesn't offer calling functionality but has everything that a mobile phone should have like a large screen, 3G and WiFi connectivity.
The camera is now available for pre-order in India through Samsung's official India online store. People willing to buy can make the payment of Rs 3,000 and the remaining amount will have to be paid within three days of the camera getting launched in India.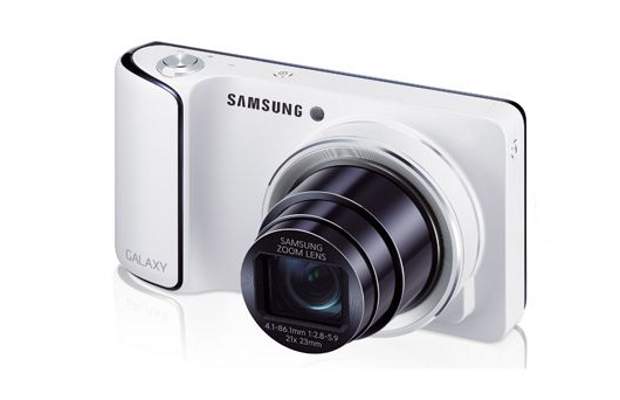 Samsung is also offering free 16 GB SD card to those who pre-book the Galaxy Camera. The official price of the camera has not been announced but it is available in USA for USD $499 (Rs 27,500) and will therefore cost as much or more in India.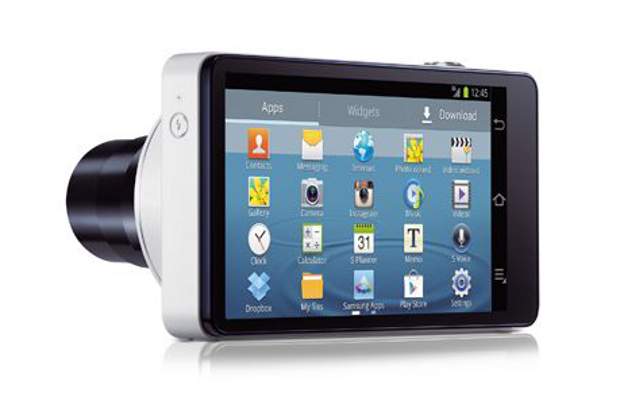 As far as the features of the camera are concerned, Samsung has brought this hybrid device with Android 4.1 Jelly Bean, a 4.8-inch HD Super Clear LCD screen, 21x optical zoom lens and a 16 MP backside illuminated CMOS sensor for shooting high-quality images close up and in low light conditions. It has also image stabilisation technology. This device is powered by a quad-core 1.4 GHz processor.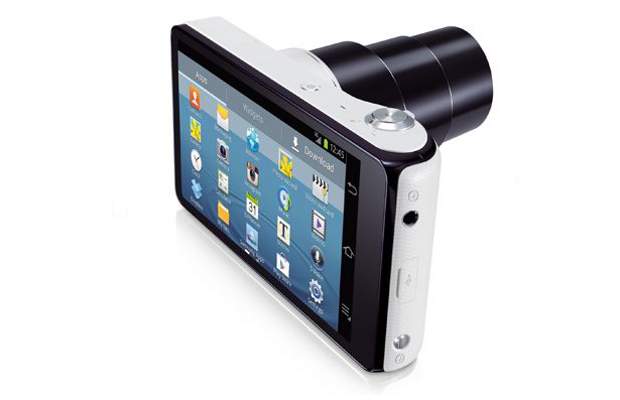 While a similar high-end camera with 20 to 26x zoom from reputed brand will cost you only Rs 13,000 approximately, the Samsung Galaxy Camera additionally provides easy on camera edit function thanks to many application that are available in built and also on Google Play Store. It also allows easy upload on Facebook and other social media as well. Besides, it allows gaming and internet browsing and other stuff that you might do on a smartphone apart from calling. The only drawback is that it weighs 300 grams which is not very heavy for a camera but is almost two and half times that of a smartphone.
Whether you want to pay Rs 13,000 extra for the tablet functionality of the Samsung Galaxy Camera is entirely up to you, and whatever success this camera might or might not achieve, we foresee a lot of such products hitting the market soon and with that the prices will drop and choices will improve and which time some of the reluctant buyers might get tempted to get into this new hybrid segment.