A week after announcing three Super 6 Series UHD TVs in India, Samsung has expanded its consumer electronics with the launch of its 2019 line of Triple Inverter Technology powered ACs. The 2019 series of Samsung ACs will be available in India for a starting price of Rs 45,500 and will go all the way up to Rs 75,000 and will vary across 36 models with variation in tonnage, energy rating and materials.
The 2019 series of Samsung ACs can be availed with up to 10% cashback when purchasing with Axis Bank, Citi Bank, ICICI Bank and HDFC Bank cards before March 31 as well as a zero-down payment and long-term EMIs for multiple value propositions. Samsung is also offering free installation on Windfree, 5-star Inverter ACs and only Rs 499 installation free on 3-star ACs. Additionally, all ACs come with a 2-year warranty on PCB (Printed Circuit Board) Controller, 5 years of free gas recharge, 10-year warranty on Compression and 5-year warranty on Durafin Condenser.
The new 2019 Series of ACs are designed with a Triple Inverter Technology which is possible with the help of an Advanced Digital Inverter 8-Pole Motor, thus ensuring better energy efficiency and reduced consumption. The ACs come with Samsung's Anti Corrosion Durafin condensers and Multi Jet+ Technology which offer faster cooling, minimised condenser leakage and up to 5 times larger heat exchange in contrast to conventional ACs.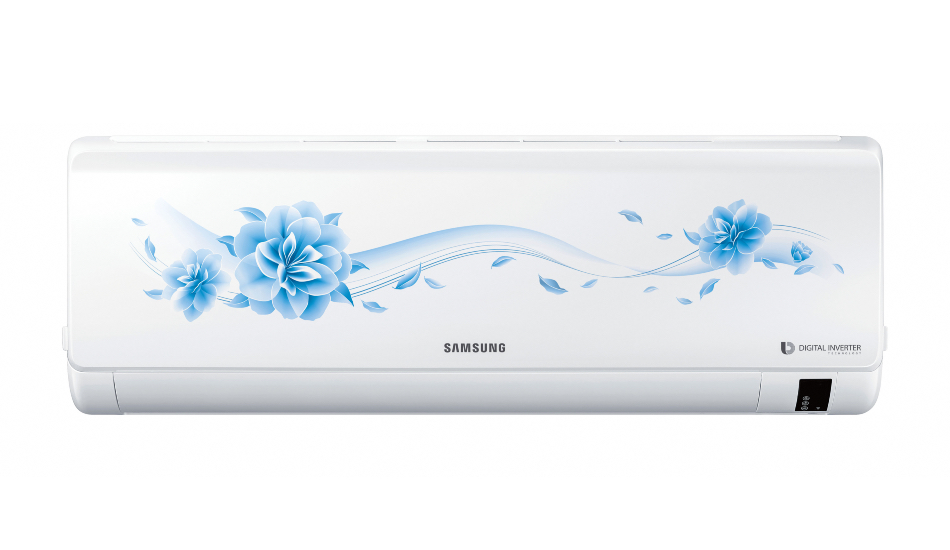 The new Samsung ACs are also provided by a Convertible mode which when activated allows users to save more energy when they are sitting alone in a room. This because the Convertible mode uses less compressor capacity and thus minimises power consumption.
Speaking about the launch of the new products, Samsung India Consumer Electronics Business GM, Ankur Kapoor said "Energy efficiency is one of the primary parameters for consumers while making purchasing decisions for air conditioners. Our latest offering with cutting-edge triple-inverter technology and best Warranty proposition makes us one of the most energy efficient and durable brands in the industry".
The 2019 series ofSamsung Triple Inverter ACs will be available in India for a starting price of Rs 45,500 and will go all the way up to Rs 75,000.