The new Galaxy Z Flip 5 and Galaxy Z Fold 5 from Samsung are the latest foldable smartphones to hit the market. Whether you're a fan of foldable phones or not, the fact that this is the fifth generation of Galaxy foldables demonstrates Samsung's dedication to this technology. Let's check out our first impressions of the Samsung Galaxy Z Flip 5.
Galaxy Z Flip 5: First Impression
The Galaxy Z Flip 5 is a stylish, pocket-sized device with a good foldable experience. The new Flex Window, now significantly larger than its predecessor, provides a wide range of capabilities and customization options. It is not more a window but a functional screen.
Now you can type on the cover screen! Users can quickly check notifications, access Quick Settings for Wi-Fi or Bluetooth, browse through call history to return missed calls and reply to texts on the go using a full QWERTY keyboard. And that's not the only good part, one can place different widgets on the small display, eliminating the need to constantly flip open the phone in order to interact with emails, messages, or calls, as was necessary with its predecessor.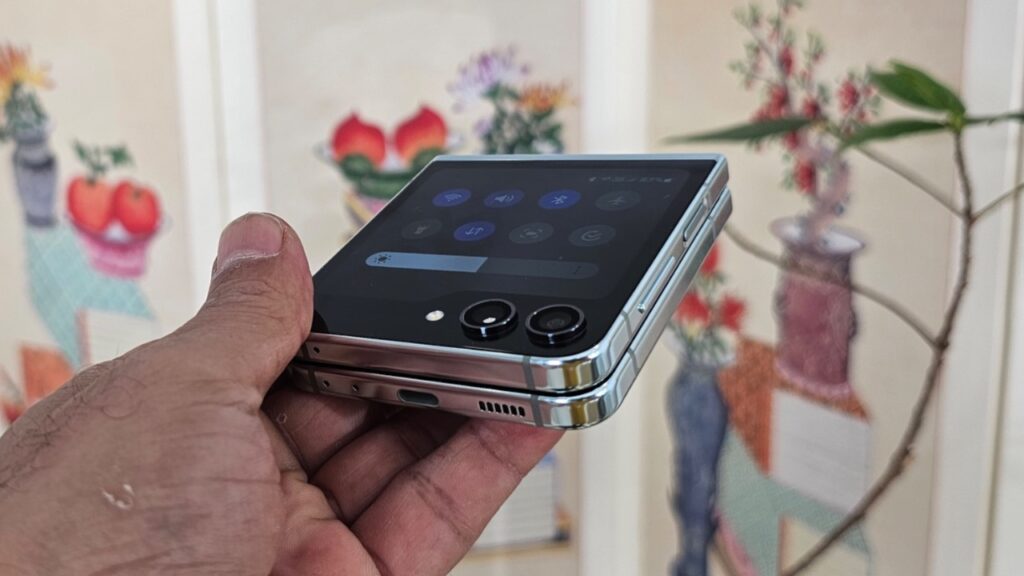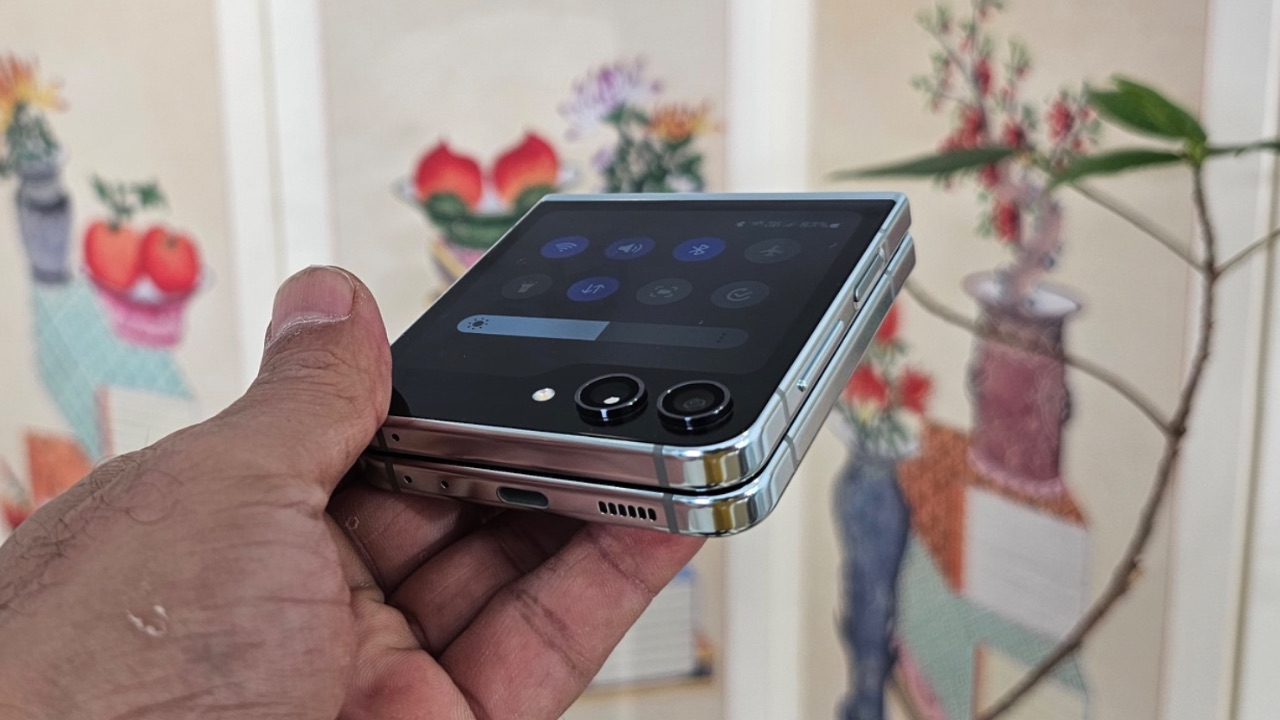 Read More: Samsung Galaxy Z Fold 5 First Impressions: Becoming a pro in foldable game?
The device's camera capabilities have also got addition. It now includes Nightography capabilities and a digital 10X zoom. Powered by the Snapdragon 8 Gen 2 for Galaxy Mobile Platform, the Galaxy Z Flip 5 is expected to deliver robust performance for everyday tasks, multimedia consumption, and gaming. The device comes with 8GB of memory and options for either 256GB or 512GB of internal storage.
The Galaxy Z Flip 5's 3,700mAh dual battery should provide a decent amount of usage time. The device's IPX8 water resistance rating indicates it can withstand water immersion. It runs on Android 13 with Samsung's One UI 5.1.1, offering a range of features and customization options. We will soon come up with our review, where we will talk in detail about the device's performance, capabilities and durability.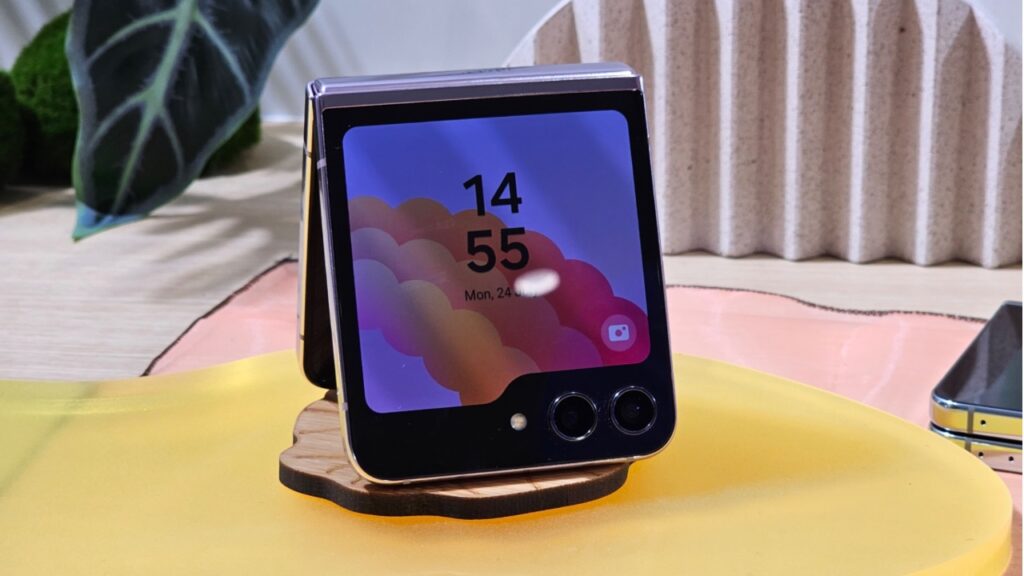 Keeping environmental concerns in mind, Flip 5 features a range of recycled materials, such as pre-consumer recycled glass and aluminium, as well as post-consumer recycled plastics.
To sum it up, I can say Samsung Galaxy Z Flip 5 appears to be a well-rounded foldable smartphone, offering a blend of style, functionality on both the screen and performance. Detailed review coming soon. Stay tuned.