As the foldable smartphone market expands, Samsung is again at the forefront with its latest offering, the Galaxy Z Fold 5. This device combines a smartphone's convenience with a tablet's expansive screen, showing Samsung's commitment to foldable tech for the last five years. But does the Galaxy Z Fold 5 have what it takes to solidify Samsung's position as a pro in the foldable game? Our first impressions of Galaxy Z Fold 5 will try to answer it.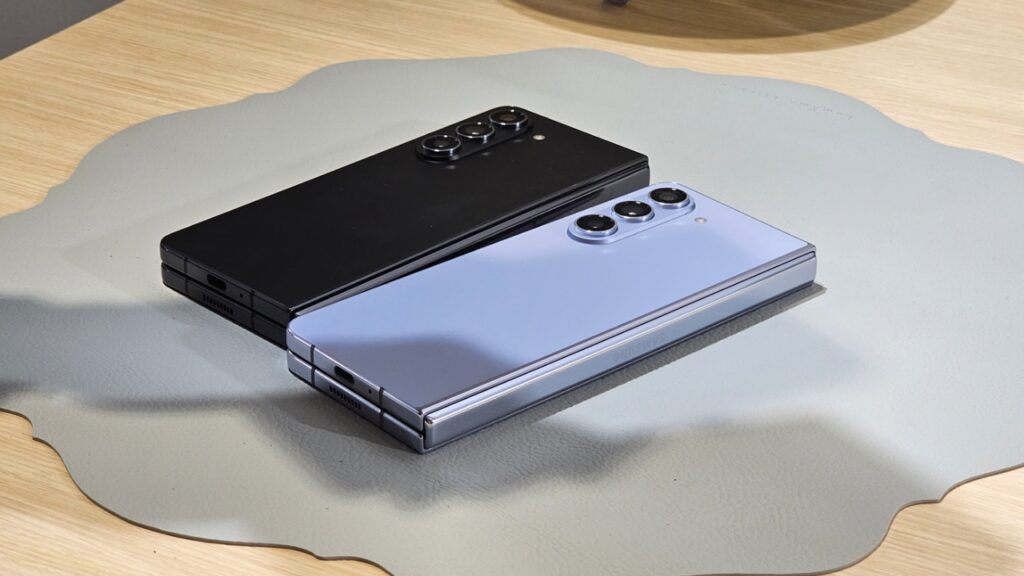 Galaxy Z Fold 5 First Impression
To begin with, I'd like to make a straightforward statement: upon first glance, the Galaxy Z Fold 5 may not appear vastly different from its predecessor. Nonetheless, there are notable changes, particularly to the hinge and hardware.
The Samsung Galaxy Z Fold 5 is designed to be a productivity powerhouse. Its large 7.6-inch QXGA+ Dynamic AMOLED 2X main display, complemented by a 6.2-inch HD+ Dynamic AMOLED 2X display when folded, provides a robust platform for multitasking. The device also features a 120Hz adaptive refresh rate, offering a smooth and responsive user experience.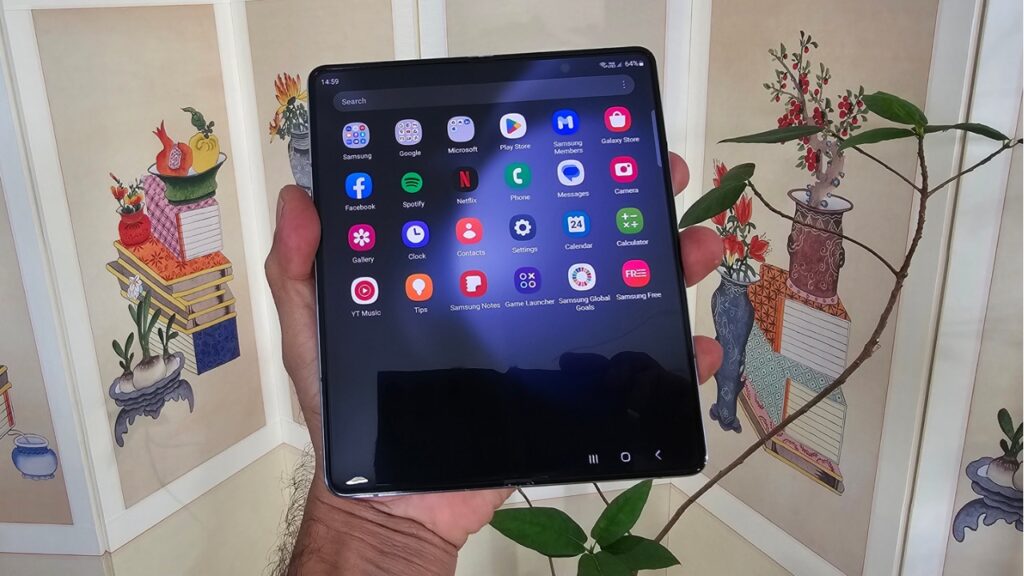 The improved Taskbar and enhanced drag-and-drop features is expected to enable dynamic productivity, while the new slimmer S Pen Fold Edition offers a comfortable writing experience. The Snapdragon 8 Gen 2 Mobile Platform will enhance graphics and since it uses AI for dynamic gaming, gamers might find it interesting.
Read More: Samsung Galaxy Z Flip 5 launched: Worth your attention?
On the camera front, Galaxy Z Fold 5 is equipped with a 12MP Ultra Wide Camera, a 50MP Wide-Angle Camera, and a 10MP Telephoto Camera. These cameras offer a variety of features such as Dual Pixel AF, OIS, and PDAF, along with a 3X optical zoom.
Regarding the new Hinge module, its updated design is able to absorb external impacts, making the device more resilient. It also allows the handset to fold flat without any gaps between the two halves.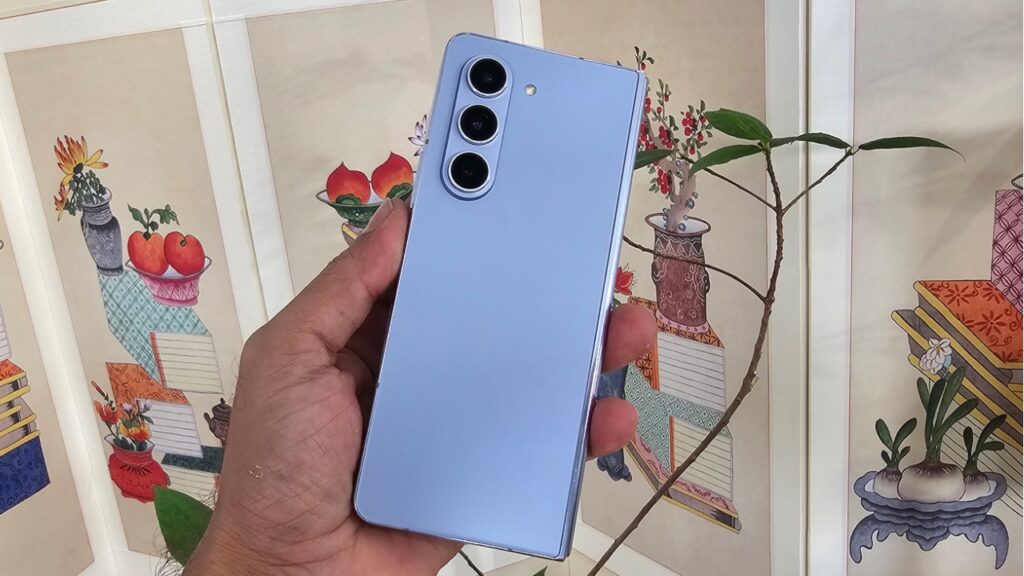 The Galaxy Z Fold 5 from Samsung showcases the company's strong focus on environmental sustainability. It incorporates various recycled materials like pre-consumer recycled aluminum and glass, along with post-consumer recycled plastics. Even the packaging box is made entirely of 100% recycled material.
It appears that the Galaxy Z Fold 5 is a pro version of the Samsung Galaxy Z Fold 4, maintaining the same design language while improving the hardware. Keep an eye out for our detailed review.