Nokia had some time back introduced its feature rich Asha 311 which, it claims, is a smartphone. However, most analysts termed it as a feature phone since it does not have some smartphone like features like multi tasking. Interestingly, it is available in the market for Rs 6,500 and you can also buy a number of Android smartphones including Samsung Galaxy Y.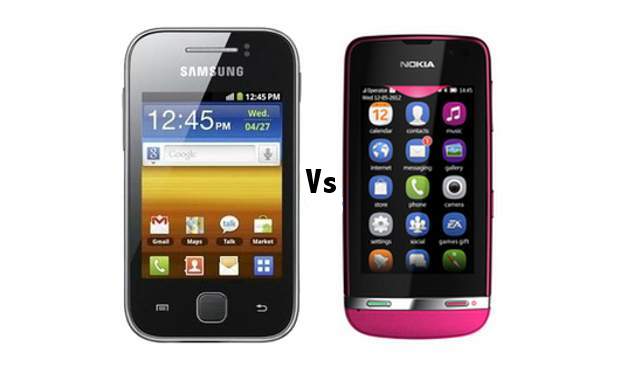 Thus, it is quite apt to make a head on comparison of both handsets as requested by many readers of The Mobile Indian, but please note that this comparison is only on the basis of specifications and real world performance may be different in case of some features.
###PAGE###
Look
The two phones are very distinct in their looks. Galaxy Y has a 58 x 104 x 11.5 mm form, while Asha 311 has a 52 x 106 x 12.9 mm form factor. From this data it is quite clear that while Asha 311 is very slim and elongated, Galaxy Y looks rather squarish.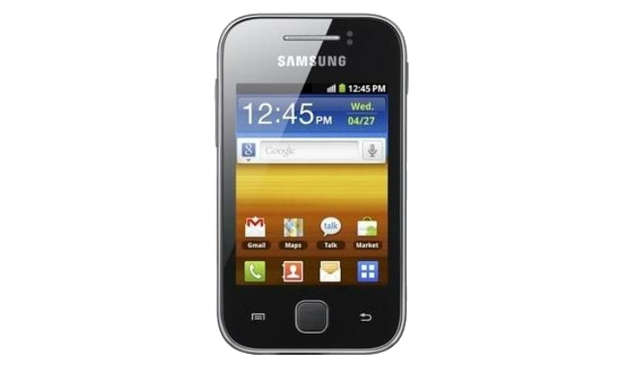 This means Galaxy Y will be liked by people who have big hands because they can hold it quite comfortably. However, due to its long body, it is easier to type on Asha 311 in landscape mode. Galaxy Y offers a little bit more width while typing in landscape mode than in portrait mode.
Not only in terms of size, the two devices are also quite different when it comes to colours. While the Samsung Galaxy Y comes in black or white, Asha 311 comes in grey or pink. So when it comes to colours too, Asha 311 has a bit more weightage over Galaxy Y as many people, especially women, would like a pink phone. Also, many find plain black a little outdated and common.
When it comes to overall appearance, Samsung Galaxy Y has rather a more professional as well as more smartphone-like look. Asha 311 on the other hand looks quite plain and simple, so if you are not bothered about the colour but rather want a handset that looks like a smartphone, stay away from Asha 311.
###PAGE###
Display
Most will find the keyboard in Nokia Asha 311 touchscreen keypad more comfortable than the Samsung Galaxy Y's traditional Android keypad. But since the latter comes with Android operating system, you have the option to download many more keyboards from the Google Play Store like the Swype keypad, which is known to aid faster typing.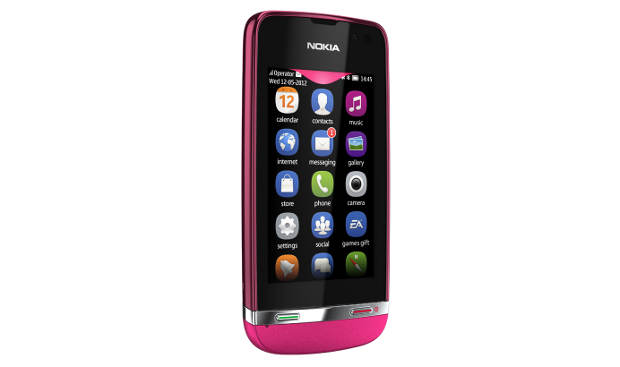 Asha 311's display also has a slightly better 400 x 240 pixel resolution than Galaxy Y's 320 x 240 pixel resolution, but since both have the same 3 inch screen, pictures look more crisp and better on the Nokia handset.
Operating system and processor
Nokia Asha 311 has a 1 GHz processor while the Galaxy Y has an 832 MHz processor, but the catch lies in the operating system. The Samsung handset is a full fledge smartphone with its Android 2.3 operating system. Hence it is able to do multi tasking. On the other hand, Asha 311 has Symbian S 40 Asha operating system. Please note that Nokia is calling Asha 311 a smartphone. However, it is very tricky to compare the operating systems.
One of the advantages of Android is that you can access about 1.5 lakh applications including games from Google Play Store. On the other hand, Asha 311 too has access to apps from Ovi Store, which though has not that many applications as Android app store.
Nokia tilts the odds in its favour by providing 40 games made by Electronic Arts which are worth Rs 2,700 for free with Asha 311.
###PAGE###
User interface
Though the phone is based on the Series 40 operating system which is meant for feature phones, Nokia has modified the operating system to offer a smartphone-like experience, though it still doesn't support multitasking.
Like Android handsets, Nokia Asha 311 also comes with a notification bar which provides quick access to functions like calling, texting, data connection and WiFi controls while the user is on any screen.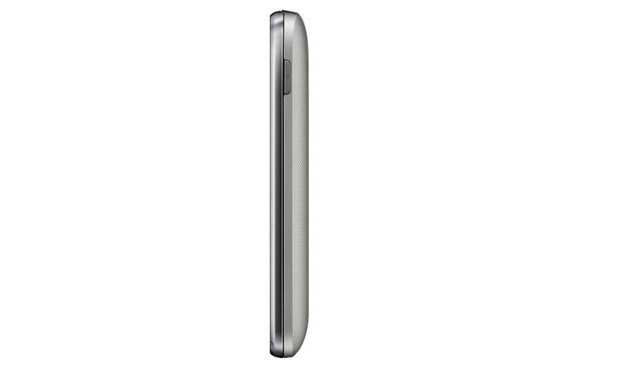 Nokia has allowed customisation of two of three home screens available on the handset and the process of customisation is simple too. The main home screen has a grid layout by default and the apps on it are easy to access. The screen can be scrolled up and down. Scrolling left and right reveals two customisable screens.
Nokia has also installed a new download manager that suspends download in case you move out of the network and resumes it again when the network is available. This way one doesn't need to download the same data again in case of disruption. Nokia has also installed an app that helps manage data, calls, and SMSs by setting limits.
With these modifications, the OS is more user friendly than before, but it still lacks smartphone-like multitasking and has fewer application options compared to Android OS.
###PAGE###
Music
When it comes to music, Nokia Asha 311 has a few more advantages over Galaxy Y. The phone has access to 45 lakh songs that can be downloaded and shared free of cost, which will clearly lure music lovers.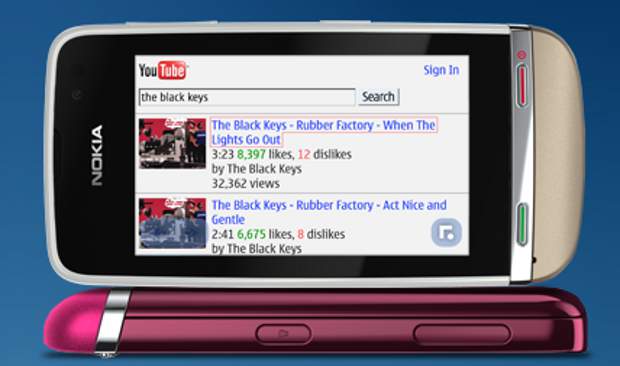 Camera
This is also a big factor in India. Customers reject or select a handset keeping in mind the type of camera used. Here, too, Asha 311 has an advantage, though a small one, over the Galaxy Y.
The Nokia device comes with a 3.2 megapixel camera with 4x digital zoom functionality while the latter has a 2 megapixel camera with 2x zoom. Also, while Asha 311's camera is able to capture videos at 25 frames per second, the latter's camera can shoot videos only at 15 frames per second.
###PAGE###
Battery
Nokia Asha 311 has a 1110 mAh battery that the Finnish handset maker claims will provide 14 hours of 2G talktime, 696 hours of standby time, and over 3G six hours of talktime and 744 hours on standby. The maximum music playback time is 40 hours, on Asha 311.
On the other hand, Samsung Galaxy Y provides 17 hours of talktime on 2G and six hours on 3G; while standby time is 850 and 540 hours on 2G and 3G networks respectively. So there is not much difference in battery life.
Connectivity
Galaxy Y is a clear winner in this section as it has 3G, WiFi, WiFi hotspot, Bluetooth, micro USB and a 3.5 mm jack. On the other hand, Nokia Asha 311 has 3G, micro USB, WiFi, and Bluetooth. The lack of WiFi hotspot in Asha 311 may be a downside for many potential buyers.
Asha 311 has Nokia browser preloaded that, according to the company, uses less data than any other browser. However, how much truth there is in this claim can only be tested after a through review.
The X factor
Asha 311 comes with Nokia Maps application preloaded. Nokia Maps is known for being user friendly and can work even in the absence of an internet connection. Yet, in the absence of GPS, Nokia Maps loses accuracy when calculating the user's location.
Galaxy Y on the other hand has access to A-GPS with Google Maps.
Conclusion
It is very difficult to draw out a comparison of two handsets without having used one of them. However, going by the specifications we laid out above, both Asha 311 and Galaxy Y seem equal.
Being an Android smartphone the Samsung Galaxy Y has much better functionality than the Nokia handset. But Nokia Asha 311 has some advantages in the form of music, free games and a better processor.