Korean consumer electronics giant, Samsung has announced an exciting offer for Galaxy SIII buyers. Under this offer, every Galaxy SIII buyer will get 50 GB of free cloud based storage for their devices from Dropbox. Earlier, HTC had also announced a similar offer under which HTC smartphone users were offered 25 GB worth of free cloud storage space from Dropbox.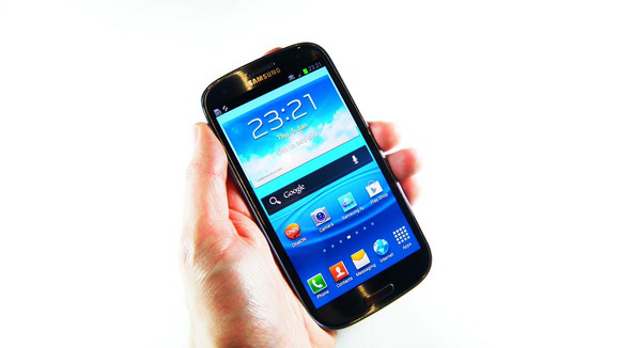 But this is not a new move as many smartphone service providers have already offering cloud services. For example, Apple is offering cloud services through its iCloud, while Microsoft has Skydrive and now Google has also started offering 5 GB of free cloud storage space for Android powered devices via Google Drive.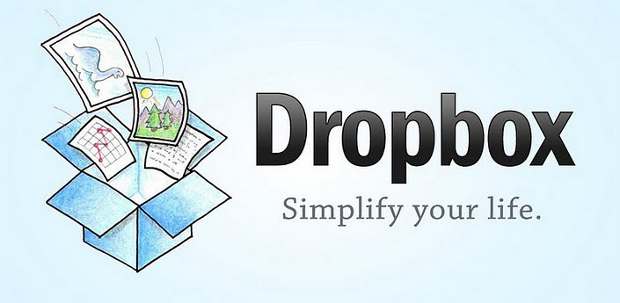 By using Dropbox, Galaxy SIII users can share files, documents, pictures, videos songs and any other data across various devices. Along with this, Dropbox also allows users to create and share public libraries with others by invitation or by directly posting links of popular websites like Facebook and Twitter.
Dropbox application is available on iOS, BlackBerry and Android platforms for free and provides up to 2 GB of data storage space. But Samsung Galaxy SIII users will be getting a massive 50 GB of storage space which otherwise attracts a huge annual fee if taken as a subscription. But the service will only be valid for a period of 24 months maximum. After that the Samsung Galaxy SIII users will also have to pay for the storage space if they would like to continue with the subscription.