Korean consumer electronics giant, Samsung has announced a bigger version of its Galaxy Note at the Mobile World Congress. The new Galaxy Note comes with a massive 10 inch display and a Smart stylus for keeping things exciting.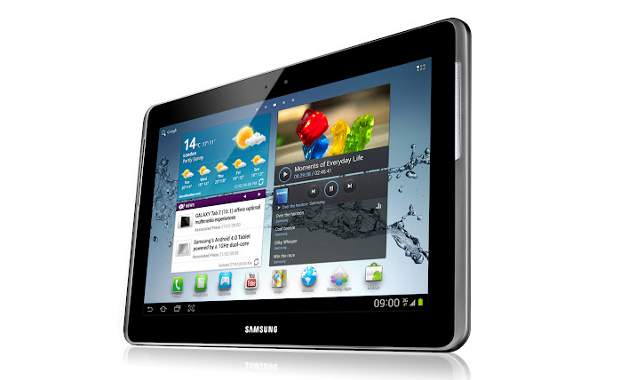 But with the addition of a bigger screen, the Note now has lost its calling functionality and becomes rather a tablet.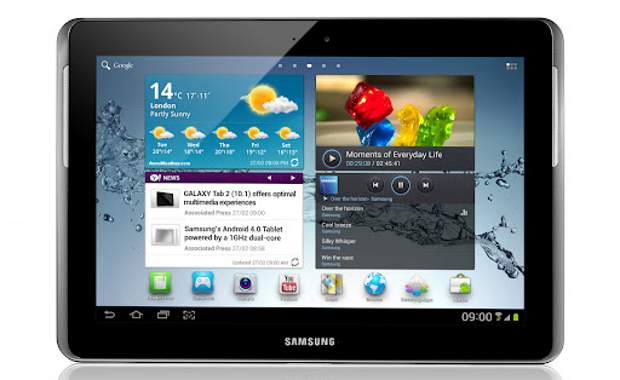 The new Samsung Galaxy Note 10.1 features a 1.4 GHz dual core processor along with 1 GB of RAM memory. The bigger Note will now come in 16, 32 and 64 GB variants along with the option to increase the storage space by another 32 GB via Micro SD cards. The device also features the Latest Google Android Ice Cream Sandwich operating system that offers maximum performance optimisation and compatibility.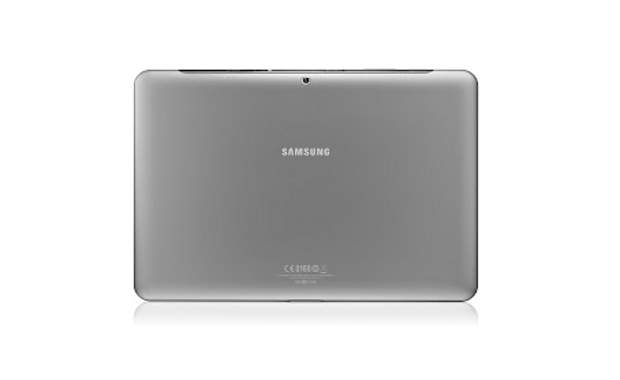 The 10.1 inch display is the highlight feature of the Galaxy Note 10.1 that comes with all new PLS (Plane to line switching) technology, which allows the display to display better colours, contrast and even wider screen viewing angles than the existing IPS technology based displays. The resolution of the display has been kept quite similar to that of other 10 inch variants at 1280 x 800 pixels.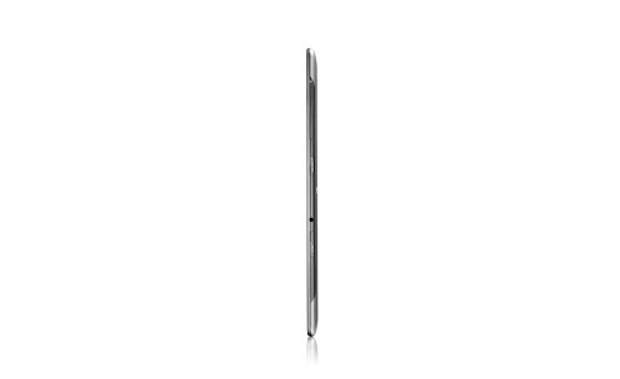 "Galaxy Note 10.1 takes productivity on a Note to a whole new level. With a larger, fully utilizable screen and superior performance, it combines the intuitiveness of handwriting with all the versatility of digital content to let users be more productive across all of life's demanding tasks-whether working, learning, or simply creating their own stories," said JK Shin, president of IT and mobile communications division at Samsung Electronics.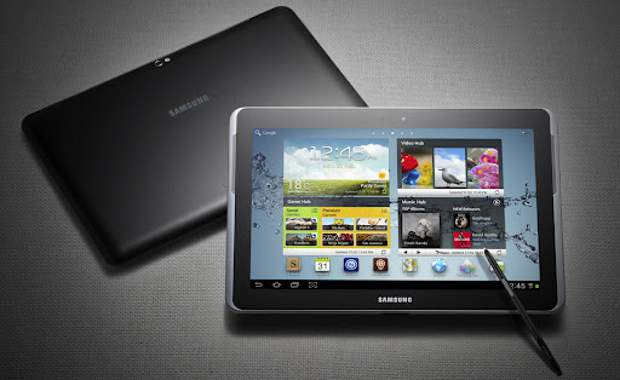 The tablet also features S Note, a tool that lets users combine notes or sketches together with web content, images and other digital media into your own personalised storyboards, something that features on the original Galaxy Note device as well.