Samsung has announced its much awaited Galaxy Gear smart watch but Sony was ready for the moment and to counter the former it has launched its SmartWatch 2. The Sony accessory is priced at €199 or Rs 17,229 while the Samsung Galaxy Gear is USD 200 or Rs 19,626 approximately. Though the price differs slightly but since no other MNC player currently offers their smart watch accessory, these two are the only players left in the arena thus needed this comparison.
Design and Display:
The Sony SmartWatch 2 comes with a 1.6 inch LCD display with 220×176 pixels resolution. On the contrary, Samsung Galaxy Gear has a little bigger 1.63 inch Super Amoled display with much higher 320×320 pixel resolution.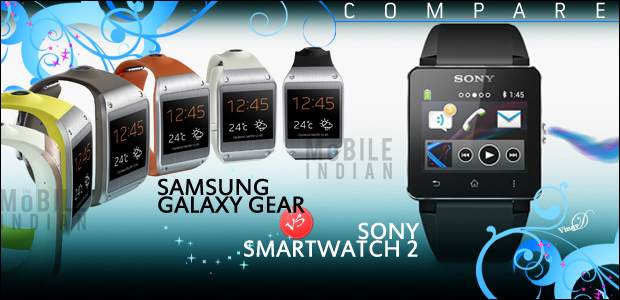 Curiously, though the SmartWatch 2 is just 9 mm thick against Galaxy Gear's 11.1 mm thickness, it is much heavier with 122.5 grams weight against 73.8 grams weighing Samsung accessory. The added weight in SmartWatch 2 is perhaps due to the factor that it has aluminium (body) and silicon/metal stainless steel wristband. Incidentally, the Galaxy Gear too comes with a stainless steel body.
Sony SmartWatch 2 is also water resistant. Though Samsung in its product page does not mention anything like about the Galaxy Gear.
###PAGE###
Connectivity and Functions:
The Sony SmartWatch 2 comes with NFC and Bluetooth 3.0 for connectivity. It has also micro USB (for charging). Note that it has no microphone so cannot use it for calling. But while using a wireless Bluetooth headset you can use the SmartWatch 2 to make or accept calls.
This is a major disadvantage as the Samsung Galaxy Gear comes with two microphones for noise cancellation and one built in speaker that allows users to conduct hands-free calls directly from the Gear. With Samsung's S Voice feature, one can also draft messages, create new calendar entries, set alarms, and check the weather on the Galaxy Gear.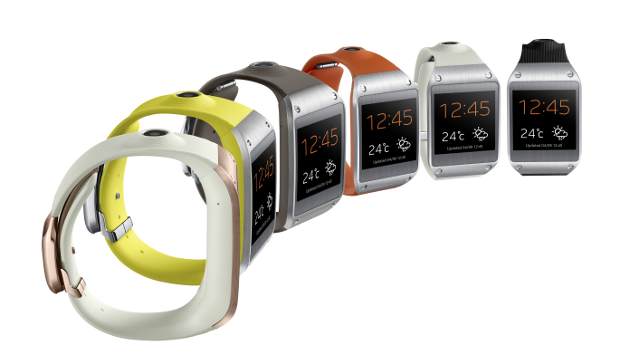 The Galaxy Gear has also Bluetooth 4.0 though it has not NFC feature but that would not matter much as NFC is still a complicated feature and has no universal usage (NFC tag of one device cannot be used with others).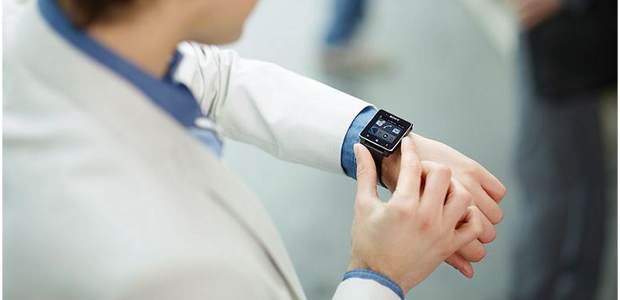 Otherwise, the basic uses of the accessories are the same such as checking messages, such as calls, texts, emails and alerts.
Samsung Galaxy Gear comes with a 800 MHz processor, 4 GB internal memory, and 512 MB RAM. No such detail about the SmartWatch 2 is available right now.
###PAGE###
Camera:
It is yet another plus point for the Samsung Galaxy Gear. With its 1.9 Megapixel BSI Sensor, auto focus camera the Galaxy Gear you can capture both videos and pictures.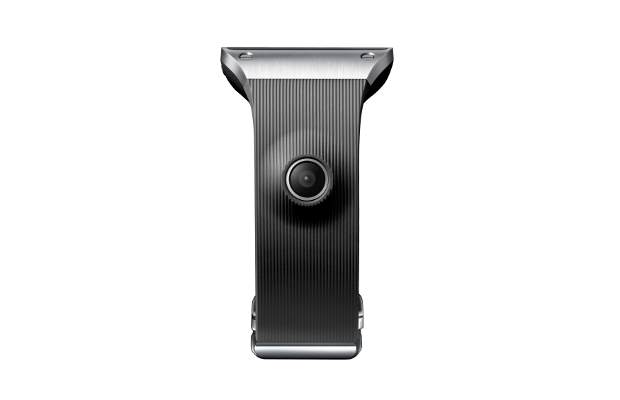 However, the Sony SmartWatch 2 misses out on that and perhaps it is a big mistake on Sony's part.
Compatibility:
Though the above mentioned features would put Samsung Galaxy Gear above the Sony SmartWatch 2, but the Gear is only compatible with few Samsung's Galaxy devices running Android 4.3 which means it is at present compatible with only the newly launched Galaxy Note 3 and Note 10.1. Probably the Galaxy S4 would get the Android 4.3 version later this year and thus would be compatible with the Galaxy Gear.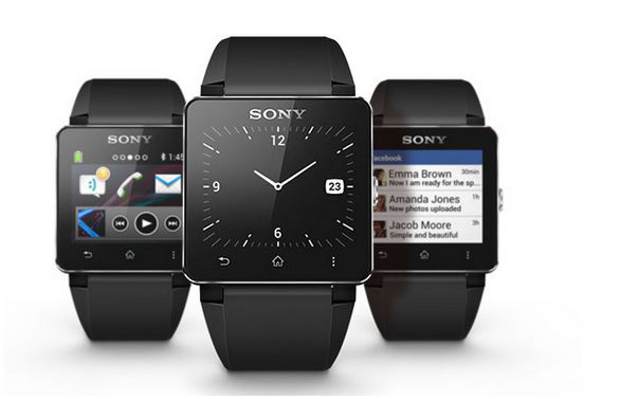 On the contrary, the Sony SmartWatch 2 is compatible with "any smartphone" with Android ICS operating system and above.
###PAGE###
Battery:
The Samsung Galaxy Gear comes with a 315 Li-Ion battery which reportedly provides around a day of usage. On the contrary, the Sony SmatWatch 2 provides 3-4 days usage with normal use and on low usage you can get up to seven days back up.
Other features:
Galaxy Gear features a contextually aware horizontal intelligence platform – Atooma. Apart from that the S Voice feature in the Nature UX of the smartphone can be used along with Galaxy Gear to draft messages, create new calendar entries, set alarms and much more. Built-in sensors help the Galaxy Gear to record physical activity attributes using the Pedometer. Keep track of your health related activities all the time.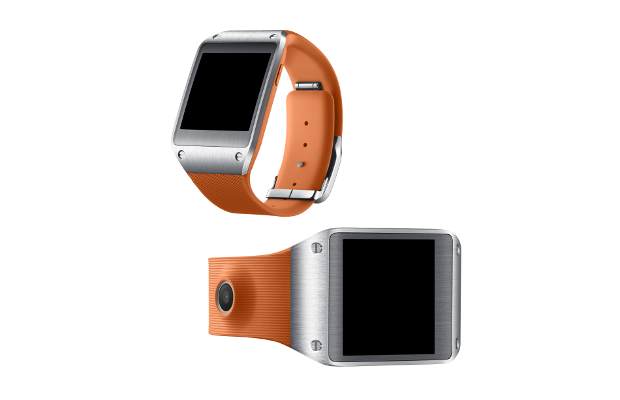 No such thing is there in the Sony SmartWatch 2.
Also, Sony SmartWatch 2 is available only in black colour while Samsung will make its Galaxy Gear available in six colours – Jed Black, Mocha Gray, Wild Orange, Oatmeal Beige, Rose Gold and Lime Green.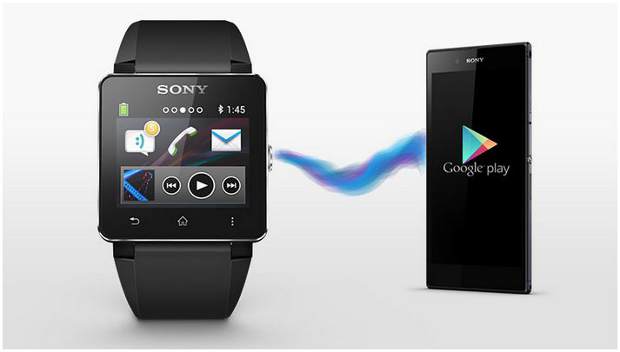 Conclusion:
Clearly, Samsung's Galaxy Gear is much ahead of Sony's SmartWatch 2 in every department except perhaps battery and water resistant capability goes.
However, its limited compatibility makes it of no use for many.