Samsung, the global cellular equipment and consumer electronics manufacturer, has made its Chat On application available for iOS devices.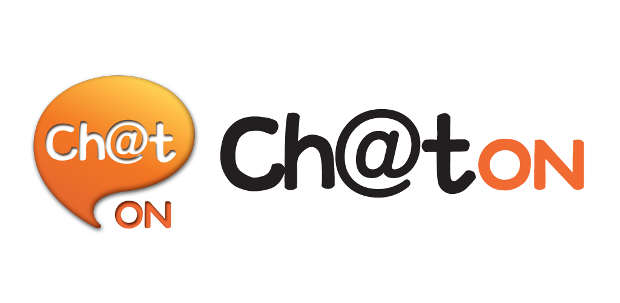 Announced last year, the Chat On app is an exclusive service for Samsung handset owners to connect with fellow Samsung users, making it somewhat similar to the BlackBerry Messenger service. Initially, the Chat On feature was available for Samsung's Bada and Android handsets only, but later the Chat On application was made available for all Android devices, and now Samsung is back with more good news as the Chat On application makes its official entry into the iOS platform as well.
Chat On allows users to interact with friends and family via text, images, hand-written notes and videos. Chat On is available in two options including a basic functionality option for feature phone users, which allows sharing of text, pictures, calendar, contacts and emoticons. Smartphone users, meanwhile, can enjoy advanced feature options, enabling richer communication by allowing users to see how often they communicate with their buddies using the Interaction Rank feature, and allowing them to post comments on their buddies' profile pages, along with all the basic chat features.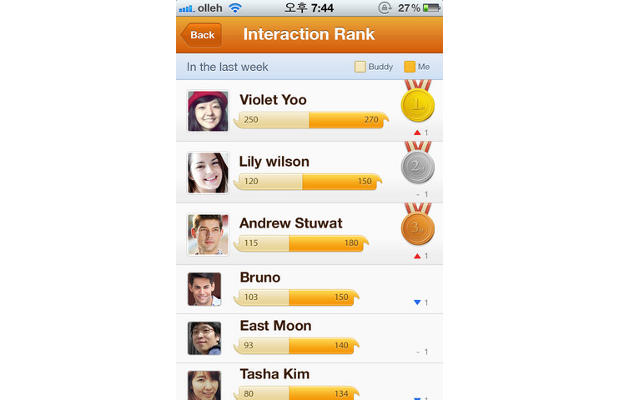 Samsung has also made plans for and the app's future. The Chat On feature will soon also be available for BlackBerry and Windows Phone platforms through a standalone application.
The Samsung Chat On feature is compatible with all Android as well as iOS devices running Android version 2.2 and iOS version 4.2 and above. Users can visit the market using their devices or can also follow the given links to download the app on their devices.