Samsung today officially launched its Galaxy Note 10.1 (2014) tablet in India for Rs 49,990. The tablet comes in jet black and classic white colours.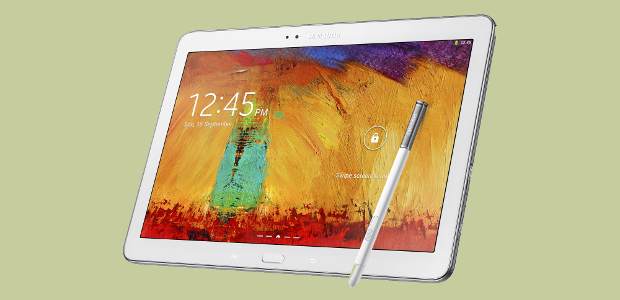 Though the tablet was unveiled in September this year in quad core and octa core variants, Samsung has made the octa core processor based Galaxy Note 10.1 available in India. Like the quad core version, the octa core variant of Galaxy Note 10.1 too comes in 3G and WiFi versions, and has 3 GB RAM.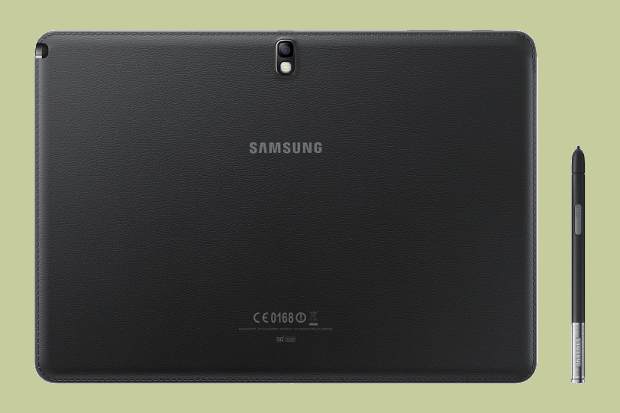 As the name suggests, the tablet comes with a 10.1 inch screen and its Super Clear LCD display has very good 2560×1600 pixel resolution. Besides, the tablet has an 8 megapixel rear camera, 2 megapixel front camera, 8220 mAh battery, WiFi, Bluetooth, and GPS. Samsung has launched the 32 GB internal storage version of Galaxy Note 10.1 (2014) in India which also has 64 GB micro SD card slot.
Besides, Galaxy Note 10.1 comes with enhanced privacy and security protection provided by Samsung KNOX. Users can activate it with ease, that allows them to run and store security-sensitive applications and data inside a protected execution environment called 'container', it added. Users can choose to store enterprise app and data like corporate email, contacts and calendar and allow IT department to manage the container through Exchange ActiveSync Server.