Korean smartphone giant Samsung has finally announced the roll out of its much awaited Google Android, Ice Cream Sandwich 4.0 upgrade for its flagship device – the Galaxy SII. The update, however, will not be available for the worldwide users of Samsung Galaxy SII; it will be rolled out in a phased manner.
The first phase of roll out has begun and users in European countries and Korea will be the first ones to taste the Ice Cream Sandwich. Following that the roll out will be released for the other countries as well in the time to comes.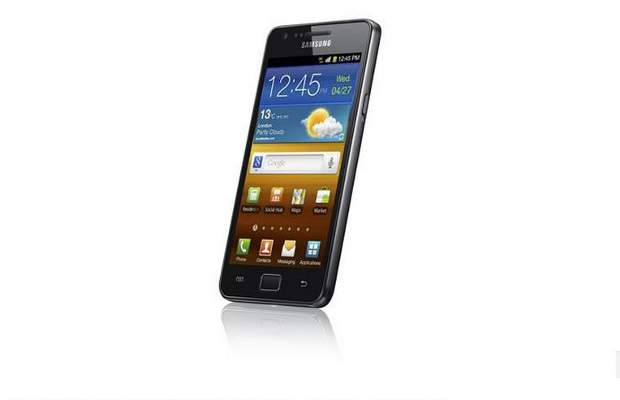 "We're thrilled to announce that Android 4.0 Ice Cream Sandwich will be served to Galaxy S II users in the European countries including Poland, Hungary and Sweden, as well as Korea today and gradually roll out to other markets," Samsung said on its official Facebook account.
Considering the roll out pattern Samsung has been following for the software upgrades for its devices, the Android 4.0 upgrade is expected to be rolled out in India in the second phase itself.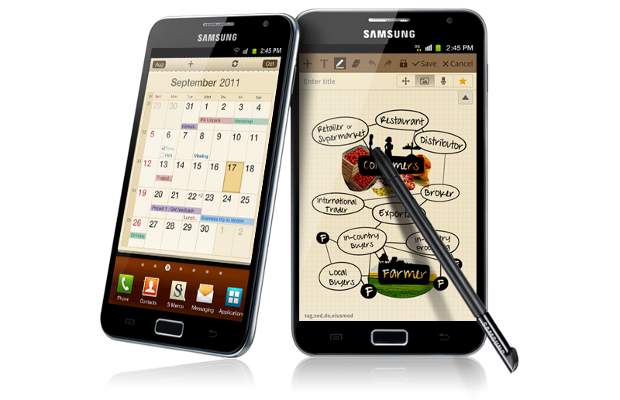 Samsung will also be rolling out the Android Ice Cream Sandwich 4.0 update for devices such as the Galaxy Note, Galaxy Tab 8.9 and 10.1 in the times to come but no official availability date has been announced as of yet.
Meanwhile, LG and Sony Ericsson have also revealed the list of devices that will be receiving the Android ICS 4.0 update, but only Samsung has confirmed the availability for particular devices whereas the other two had merely released the list of compatible phones long time back.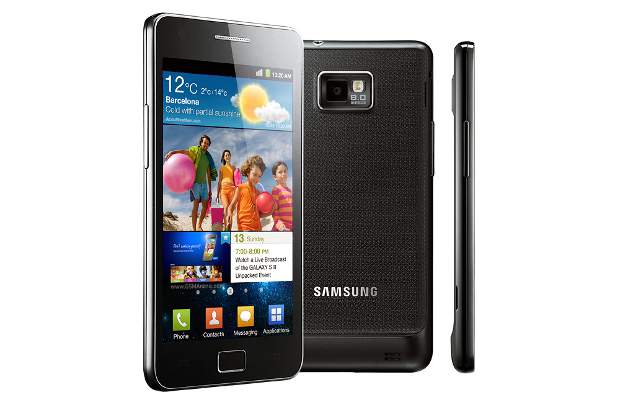 Along with the ICS roll out, Samsung has also announced the roll out of Gingerbread upgrade for Galaxy S, Galaxy Tab 7 inch, Galaxy S Plus, Galaxy S SCL (super clear LCD) and Galaxy W which will only start toward the end of this month. The update will bring along features like Face Unlock, Snapshot from the interface, and Photo Editor.